Looks like Nelly kicks Ashanti to the curb for good this time.
The St. Louis rapper was spotted with his new girlfriend video/vixen Tae Heckard at his annual Black & White Ball in St. Louis.
According to reports, Nelly family loves Heckard so he decides to make it official.
Additional reports suggests that Nelly and Tae Heckard has been dating on and off for the past 10 years. But he decided to make it permanent after parting ways with Ashanti late last year.
Tae Heckard made a few guest appearances on BET's The Game.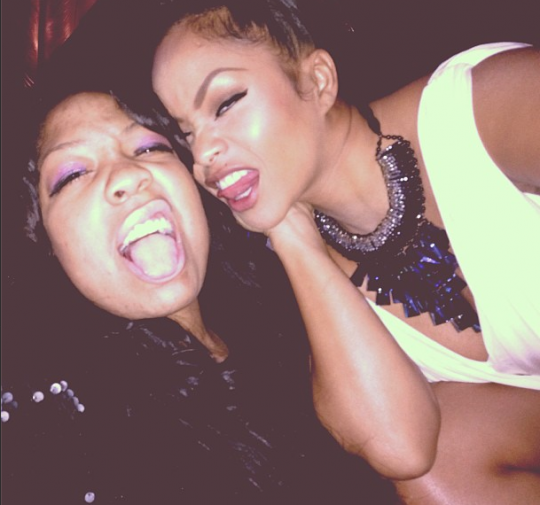 gallery"46730,46729,46728,46727,46725,46724″]