Hip-hop mogul Diddy took over Kingston last weekend with his Bad Boy Sound Clash.
But the rap veteran couldn't leave Jamrock without jumping on the mic.
"I didn't just come to Jamica, I finally made it to Kingston," Diddy told the huge crowd at the Bad Boy Sound Clash before peforming his classic singles such as "I Need A Girl," "Bad Boy For Life," "Trade It All," and more.
Beenie Man later joined Diddy on stage to show him how to work the Jamaican crowd. The dancehall flossing king Flippa Mafia also joined in for a piece of the action.
But what would a sound clash be without the new clash king himself Kiprich taking the stage with his mentor Ninjaman.
Watch video footage below from.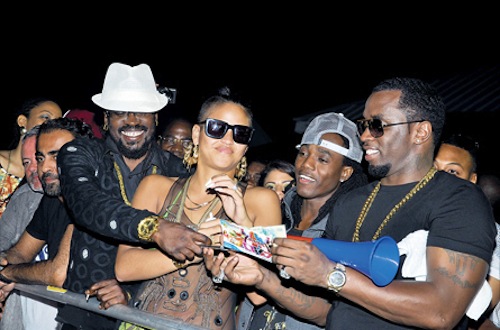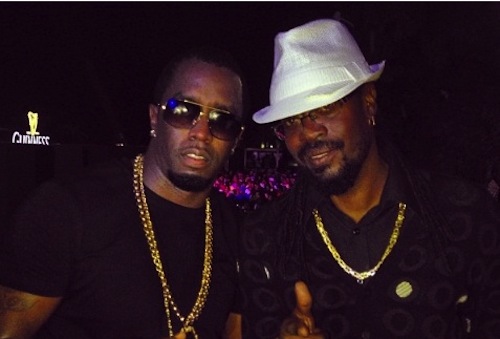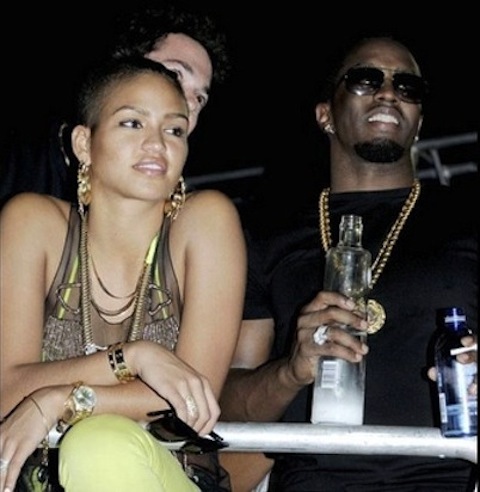 gallery