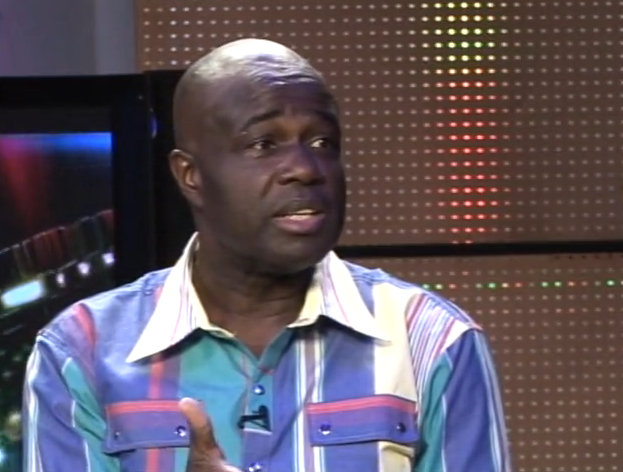 The Black Ryno and Popcaan brawl at Sting 2012 is still a hot topic in dancehall circles almost a week after the show.
There are still a lot of questions regarding how Black Ryno got on stage and whether or not he was arrested or will be charged. Who better to answer those questions that Sting promoters Isiah Laing and Joe Bagdanovich.
Speaking with Winford Williams on OnStage, Laing explain how Black Ryno got onto the stage.
"Ryno was actually suppose to perform before Popcaan so we brought him on stage to perform," the veteran promoter said. "But then Popcaan people started to vent that he had a flight to catch to go to Africa which was actually true. So I switched the order and send Popcaan out. I don't know what was said by Popcaan but Ryno just grab the mic from Nuffy and ran out on the stage."
Laing says it is possible that both Popcaan and Black Ryno will be charged for the incident. But he denied Black Ryno was taken into police custody.
Peep interview below.