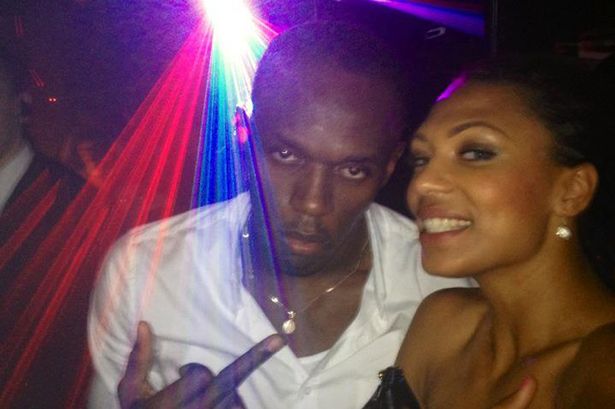 Usain Bolt has broken many hearts but now it seems the table turned on the sprint legend.
According to the U.K. Mirror, Bolt's office worker girlfriend Megan Edwards dumped him over the holiday.
Edwards, who work as an accountant and a junior athlete from Dartford, says the distance between her and Bolt made it impossible for them to have a relationship.
This is what she said:
"It was amazing out there, but that's where I decided it couldn't go on. He was talking about having to fly here and there and I was going back to my office job.

"So when I got home I rang him and told him it wasn't going to work. I said the distance thing and not seeing him often enough was a problem for me.

"He was very upset and said 'Don't do it, what can I do?'. I told him, 'There is nothing you can do… you are who you are'.

"I am just a normal girl and I know people say, 'You would have been fine with it', but I wouldn't. If I was a celebrity then our relationship probably would have lasted longer."

Megan told her friend: "We'd been seeing each other before the story broke but kept it quiet as he was focused on the Olympics. He asked me to see him at his place because it was hard for him to go out in public.

"I would turn up, buzz the door and one of his assistants would come and let me in.

"We'd chill out and watch television or I'd watch him play computer games. He really liked Call of Duty, which is not really my scene but I have younger brothers who play it. The first time I went around there I was pretty nervous. I thought 'This is Usain Bolt, for God's sake, the guy probably has girls throwing themselves at him left, right and centre, and he's with me'.
Usain Bolt had Megan Edwards fly down from the U.K to Jamaica to spend the holiday with him. But seems that was where things took a turn for the worse.
We are pretty sure Usain "Lightening" Bolt will find his way into another girl heart soon.
Your comments below.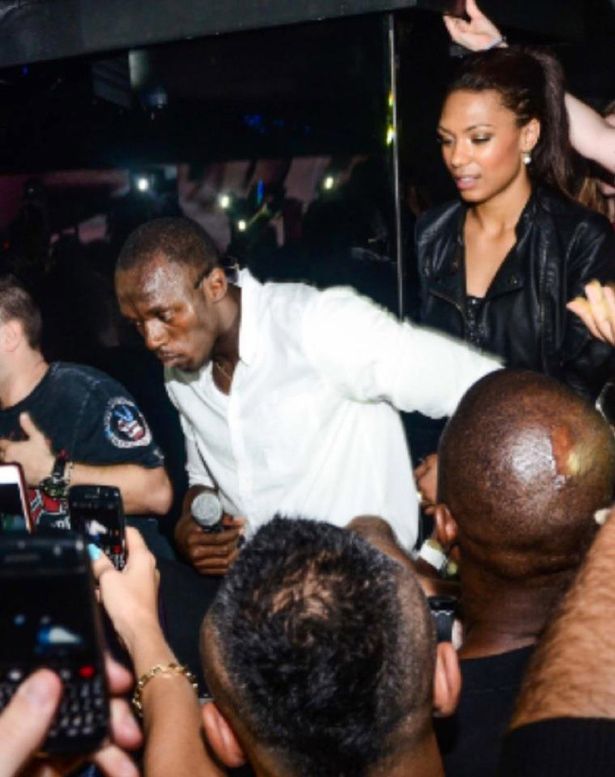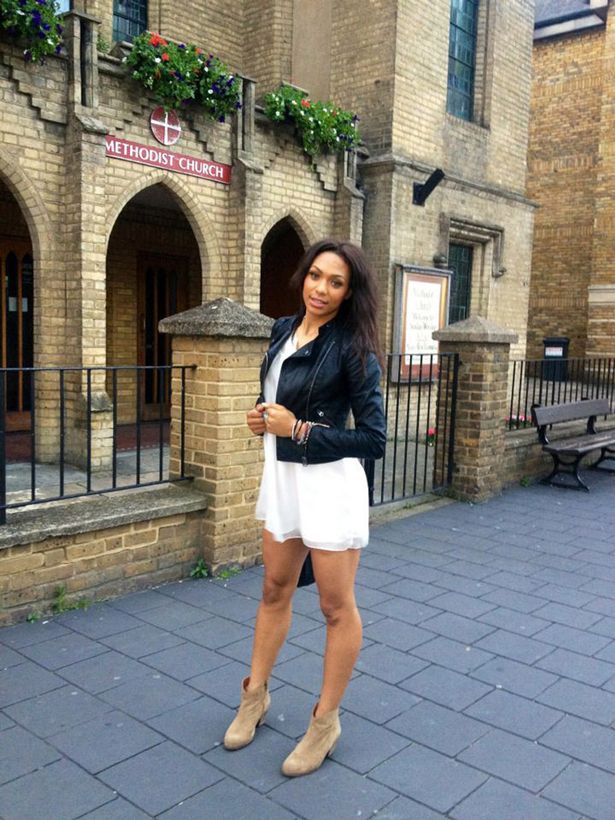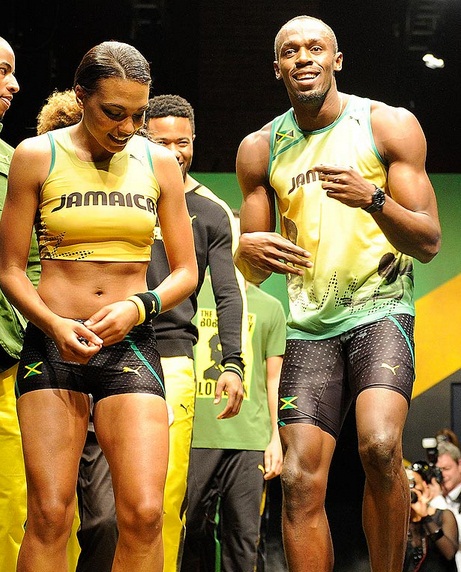 gallery