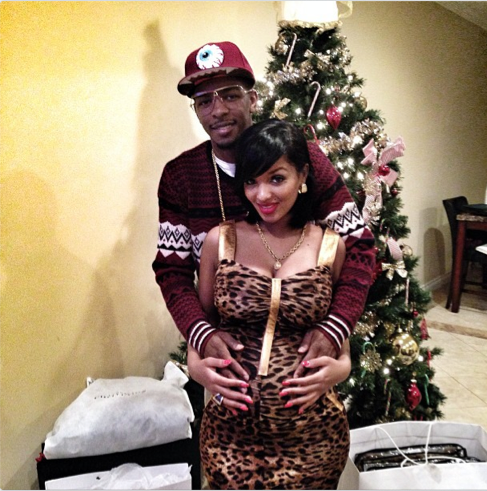 Rapper Lola Monroe confirmed that she is pregnant.
Kanye West and Kim Kardashian are not the only hip hop couple having a baby in 2013.
Taylor Gang first lady Lola Monroe and her boyfriend King Los, who is also a rapper signed to Diddy's Bad Boy Records.
"Christmas 2012 with @thee_lolamonroe + 1 … Best gift of all !!!!," King Los tweeted on December 25.
During an interview with hiphopdx earlier this year, Wiz Khalifa discussed Lola Monroe role in his Taylor Gang movement.
"Lola Monroe, she's the First Lady of Taylor Gang, she's the only chick that raps in Taylor Gang," Wiz explained. "She's iller than any female artist I've ever heard in my life. She's so much better than any female…just her lyrical ability. I know a lot of people say that sh*t, but she's from D.C., and nobody's heard that story before…from a female. You've heard all these other stories and all this other sh*t, but you have heard her's yet, so I feel she's different, she's better."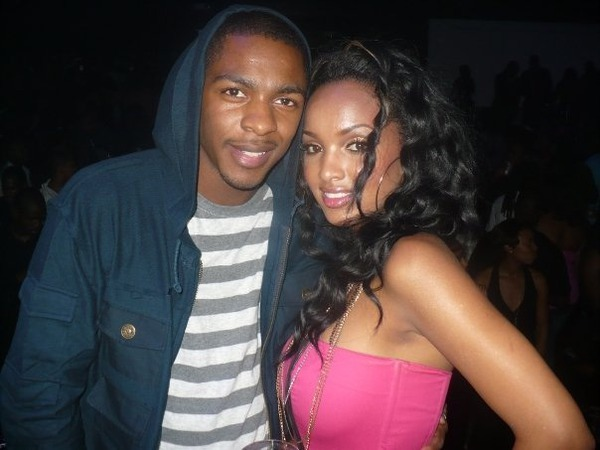 gallery