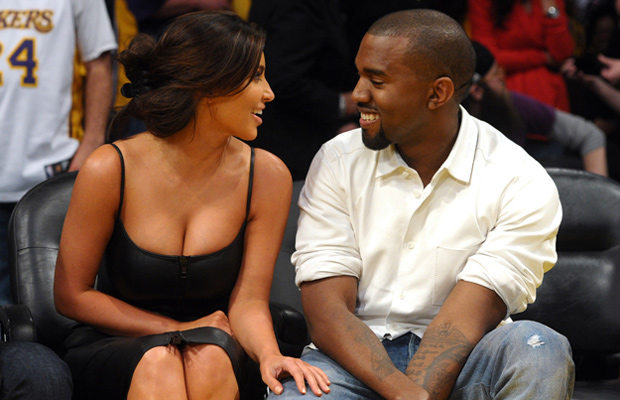 Kim Kardashian may finally get a chance to be a mother. The reality star confirmed that she is pregnant.
Kanye West drop the news during his recent concert at Atlantic City that he and girlfriend Kim Kardashian are expecting their first child.
During his performance at Revel Resort's Ovation Hall, Kanye West paused during his set to ask the crowd to make some noise for his baby mama.
Kim Kardashian later broke the news via her personal blog.
"It's true!! Kanye and I are expecting a baby. We feel so blessed and lucky and wish that in addition to both of our families, his mom and my dad could be here to celebrate this special time with us," Kim Kardashian said.

"Looking forward to great new beginnings in 2013 and to starting a family. Happy New Year!!! Xo," she added.
Kim Kardashian and Kanye West could be the most watched pregnancy since Beyonce and Jay-Z.