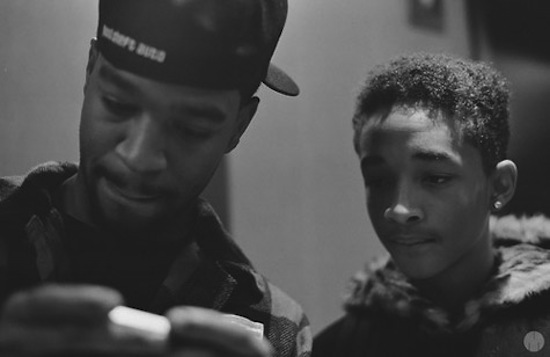 Rapper/actor Jaden Smith teams with G.O.O.D. Music emcee Kid Cudi on a new single "Higher Up."
On the single, the 14-year-old star boast about being different.
"I'm different, dawg, I wear dresses/ I'm not upset you don't mess with my style 'cause this stuff's aggressive," Jaden raps.
Listen to the track below.
Willow Smith – I Am Me [Music Video]
Jaden Smith – Gonzoes [Music Video]