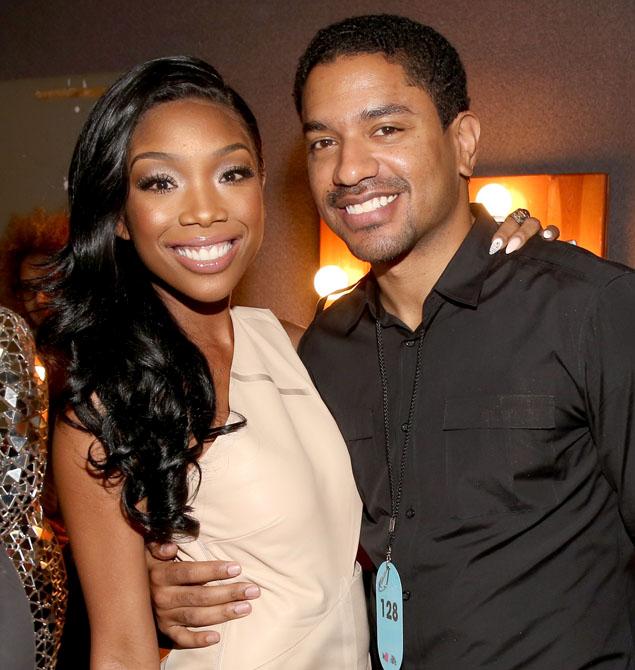 Not only is Brandy seeing a comeback in her career, but she also winning in her personal life.
The R&B singer got engaged over the holiday to her music executive boyfriend Ryan Press.
"They are thrilled and happy and Brandy feels this is so right," an inside source tells Us Weekly.
Brandy And Monica – "It All Belong To Me" [New Video]
Brandy, 33, and Ryan Press, 32, spend the holiday together in Hawaii while celebrating their engagement.
"Hawaii sun all in my face:) having a great time with my love @ryanpress215," Brandy wrote on her Twitter page.
The Grammy-winning singer post some photos on her Instagram showing off her beach body.