Chris Brown is ready to take his fashion and style to the next level.
The "Turn Up The Music" singer recently inked a deal with one of the top celebrity and model agencies Wilhelmina International, Inc.
Wilhelmina International will work closely with the singer to licensing opportunities, as well as, fashion and beauty endorsements.
"Art and style has always played a significant role in my life—it's evolved with me throughout my career," Breezy said in a statement. "I'm so happy to join the Wilhelmina team, which has countless successes in the industry, to explore this new avenue."
Chris Brown has also launched his own clothing line, Black Pyramid, under the Pink + Dolphins brand.
Chris Brown said he intends to push the brand although it is still relatively unknown.
"The black pyramid label is basically an unknown art," Chris Brown said. "We really haven't mastered the art of making a pyramid ourselves, like the ancient ones, so it's kinda like an unknown art. So I think my painting, my designs, whatever I do fashion wise is unknown to a lot of people."
Chris Brown kicks off his Carpe Diem world tour on November 17, in Norway. He is also working on his upcoming album that will also be titled Carpe Diem.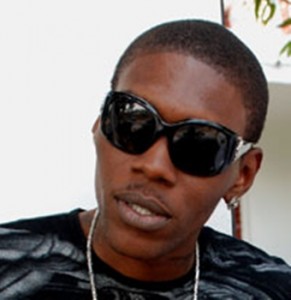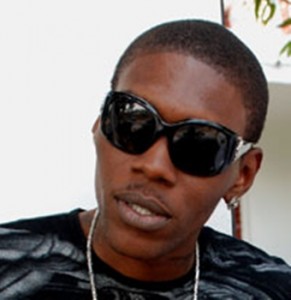 gallery