On Friday night Chris Brown ex-girlfriend, Karrueche Tran, was spotted out in Los Angeles having fun with a new guy.
The Asian model look gorgeous in a tummy baring shirt and denim pants while shaking her stuff on another man.
"Had the best time last night! Couldn't even open my eyes," Karrueche Tran tweeted.
Chris Brown's stylist, Ugo Mozie, was also spotted among the crowd.
Chris Brown dumped Karrueche Tran last month citing his relationship with Rihanna as his reason. According to Breezy, he does not want to hurt Tran so he called it quits.
See more pics below.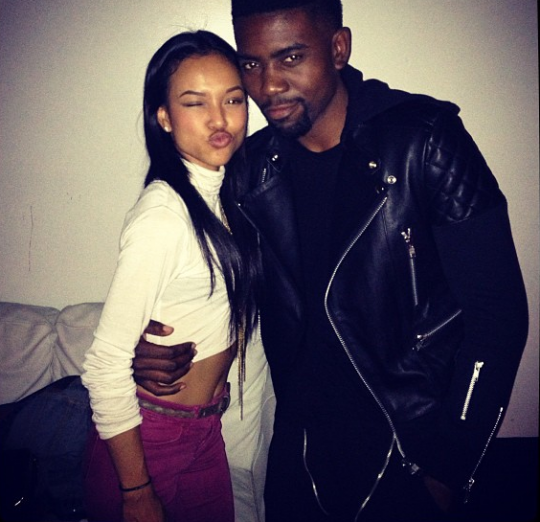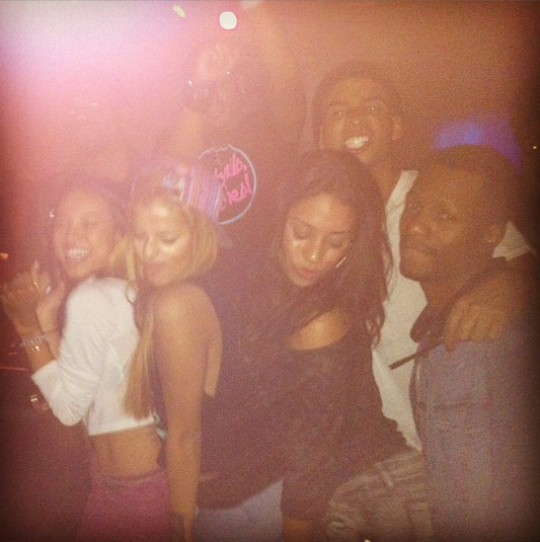 gallery