Kanye West and Kim Kardashian are taking their relationship to the next level.
The power couple was spotted out in Miami earlier this week house hunting, which means they are planning to move in together.
"I can't even think about being with anyone else than the man I'm with," Kim Kardashian said in a recent interview.
According to TMZ, the houses that Kimye viewed cost anywhere from $7 to $8 million. The couple were spotted later that day dining at Miami Beach Prime 112.
Since officially stepping out as a couple earlier this year, Kim Kardashian and Kanye West have been very close. They are almost always spotted out together.
Will they take things to the next level?
Sound off below.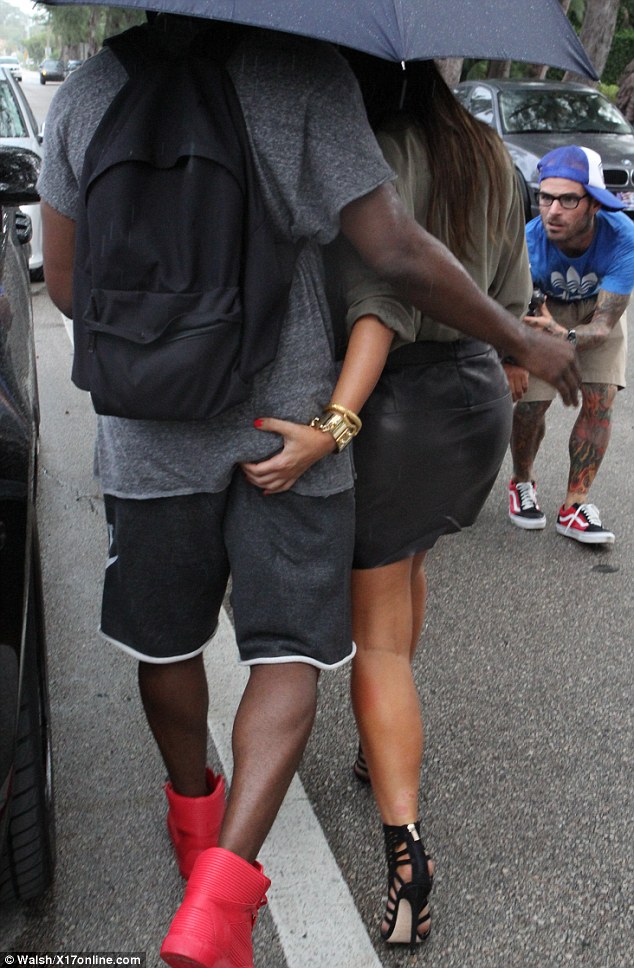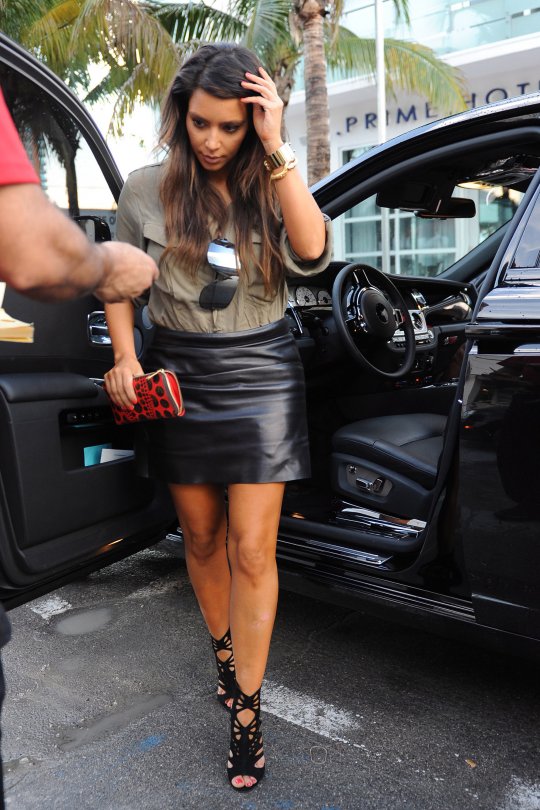 gallery