Amber Rose and Wiz Khalifa are having a boy.
Amber Rose was spotted yesterday at a high end baby store in West Hollywood, Bel Bambini. Base on the items she bought she had fans on Twitter buzzing that it is a boy.
Additionally on her baby shower registry which is featured online, she added things like a red convertible baby car seat and rubber duckies for a boys.
The mom to be looked stunning in a short blue dress. She was also spotted shopping for more baby stuff a Targets.
Amber Rose announced her pregnancy last month while appearing on the red carpet at the 2012 MTV Video Music Awards.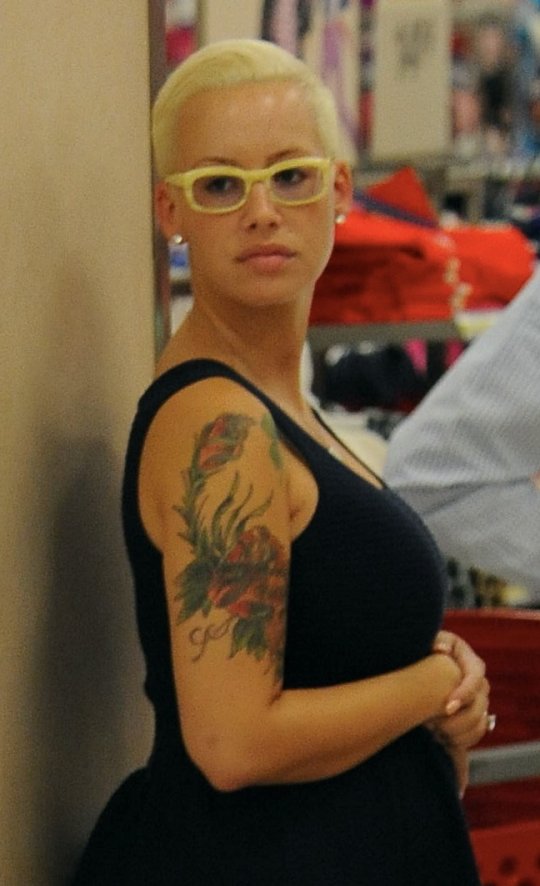 gallery