Nicki Minaj conquered rap and now she has her eyes set on conquering TV.
The Young Money rap diva is reportedly considering venturing into the lucrative market of reality TV.
Speaking with Perez Hilton, Nicki Minaj gave some hints of going in front the cameras for an upcoming show.
"That I'm going to keep a secret for now," Nicki said. "I am still considering — I will say that I find the more people see, is the more they understand, and then it's the more they like you. When you pull them in your world, they see you as a real person. I'm not running away from it anymore."
Additional reports suggest that the "Starships" rapper has already started filming. She show will be aired on E!, however, a premiere date is not yet known.
Nicki Minaj will finally get to show off her alter egos on TV.
Comments below.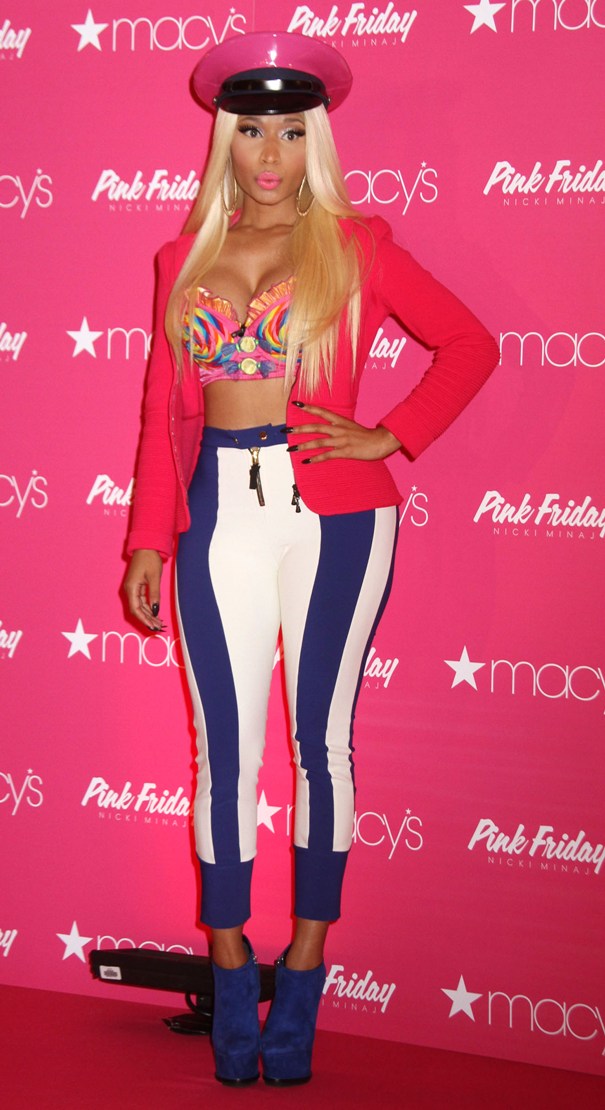 gallery