Wiz Khalifa and Amber Rose are pregnant.
Earlier this week we showed you photos of a very pregnant Amber Rose working out, now the Rose and her fiance Wiz Khalifa confirmed that they are expecting their first child.
The couple made the announcement on the red carpet of last night's MTV Video Music Awards in Los Angeles.
"We're expecting a beautiful little baby, me and Amber. We're so excited!" Wiz Khalifa told MTV News.
Rumors have been floating around over the last few weeks that Amber Rose maybe expecting after turning up to a couple events looking fuller. The couple got engaged in March of this year. The baby is due in January 2013.
Congrats to Wiz and Amber Rose.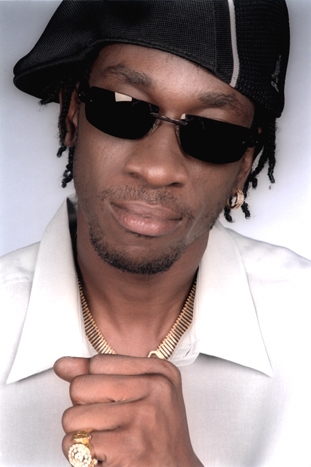 gallery"37859″]