Diddy knows how the throw a lavish party. The hip-hop mogul throw his girlfriend Cassie an intimate birthday party last weekend at his Los Angeles mansion.
The "King Of Hearts" partied with Diddy's son Justin Combs, Kevin, French Montana, Even Ross and Keke Palmer. Diddy bought her a Rolex watch to match his for her birthday.
"Happy Birthday @casandrae @cassiesuper…Had to match dem Rolexs baby…Team us! Let's Go!" Diddy tweeted.
Cassie is currently working on her sophomore album with Will.i.am and Ester Dean. She is also planning to release a new music video with Nicki Minaj.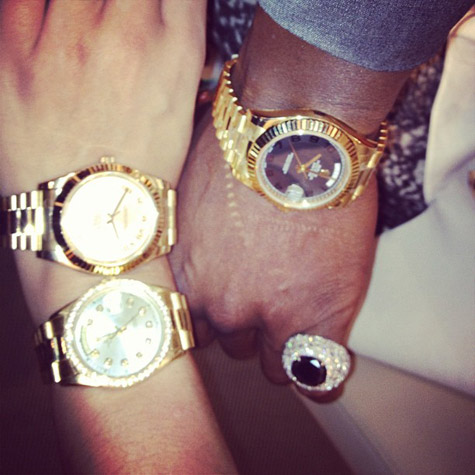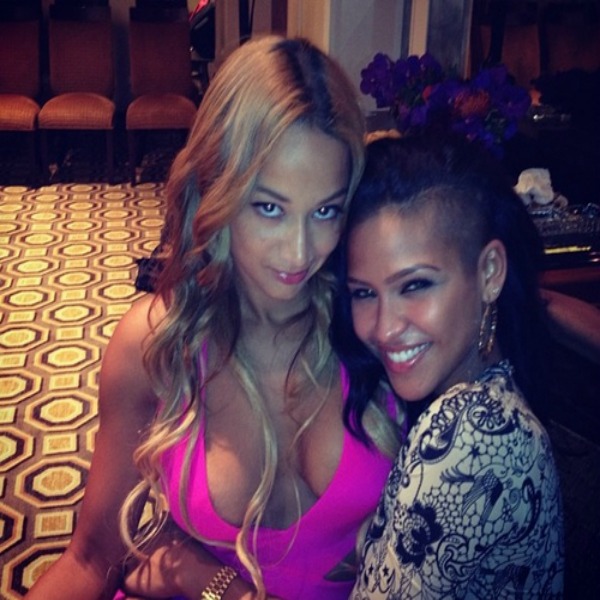 gallery