The Jamaican trio, Usain Bolt, Yohan Blake, and Warren Weir, gave Jamaica gold, silver, and bronze medals in the 200 meter Olympic finals in London.
Usain Bolt achieved his gold by winning back to back gold medals in the sprint double. There is no doubt now who is the greatest sprinter of all time.
The 25-year-old world record holder clocked a season best of 19.32 seconds to pull away with the gold. While his training partner, Yohan Blake, clocked 19.44 seconds for the silver.
Warren Weir, who came into the Olympics as a virtual unknown, clocked 19.84 to win bronze. His third place finish upsets American sprinter Wallace Spearman, who was looking to medal in the race.
Spearman, who is friends with Usain Bolt, cried after the race, but has high praises for the Jamaicans.
"They work hard," Spearman said. "They got a sweep. Thank you for always supporting me, I appreciate it. I'm going to go ahead and work harder. I'm sorry I let you down."
This is the first time a country other than the United States ever sweeps the men's 200 meter finals.
"For me, it's always going to be about the 200 meters," Usain Bolt said after taking his victory lap. "I've really dedicated a lot of time to it. It's become easy to me."
The Jamaican sprint team now has their eyes set on the 4X100 meter relays set for this weekend.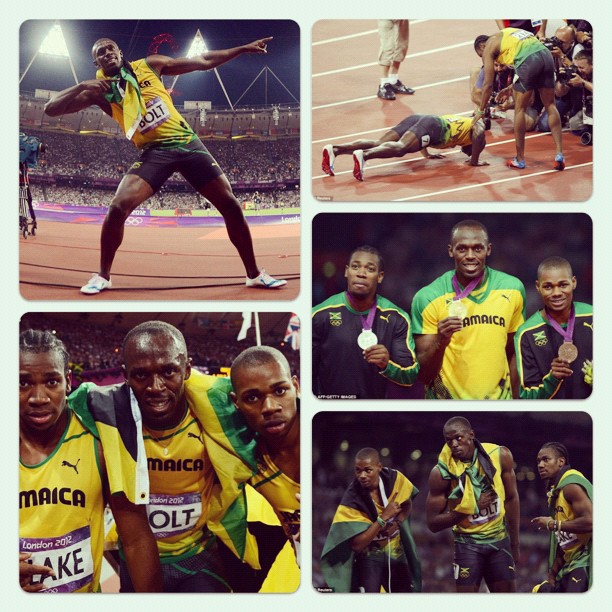 gallery