Nicki Minaj shoots carnival themes music video for her single "Pound The Alarm," off her sophomore album Pink Friday: Roman Reloaded.
Nicki Minaj was in carnival spirit when she visited her homeland Trinidad this week to shoot the video for her feel good single "Pound The Alarm."
The Young Money rapper shows off her curves in a carnival themed outfit, as she performed the single with soca music stars Machel Montano, Fay-Ann Lyons and Bunji Garlin.
Moments after she touched down in Trinidad, Nicki hit up her 13 million strong fans on Twitter.
"Just landed in my beautiful country. Trinidad!!! I'm home!!! Aaaaaahhhhhhhh!!!," she tweeted.
"The heat in Trinidad is on another level. O-o The girls in the vid are drop dead gorgeous & I'm not just saying it cuz I'm from here!"
"Just wrapped an amazing video on an amazing island."
Nicki Minaj was a bit sad to leave Trinidad for Europe. "Always bitter sweet when I have to leave my country. Had the best time of my life shooting this video. Thank you Trinidad! Next Stop: PARIS," she added on Twitter.
The Benny Boom-directed video should debut this summer on BET and MTV.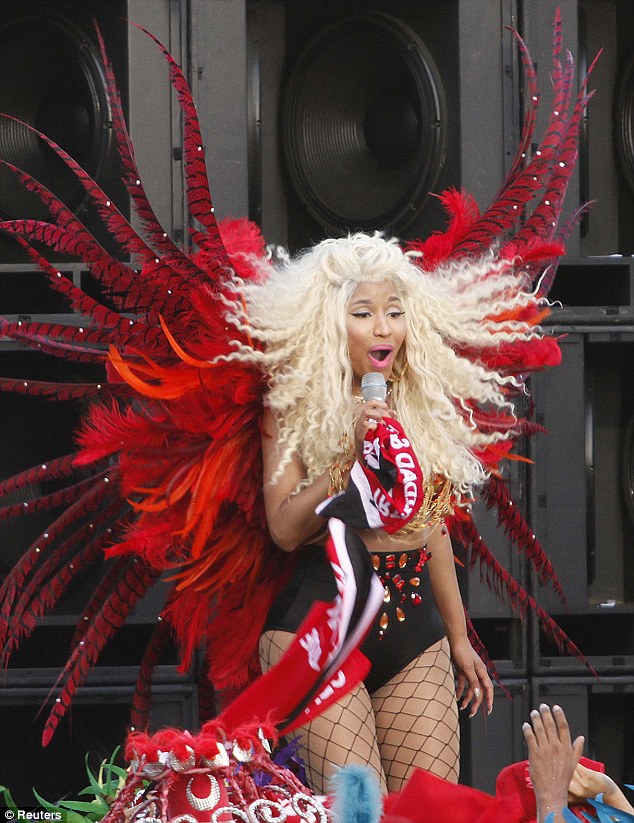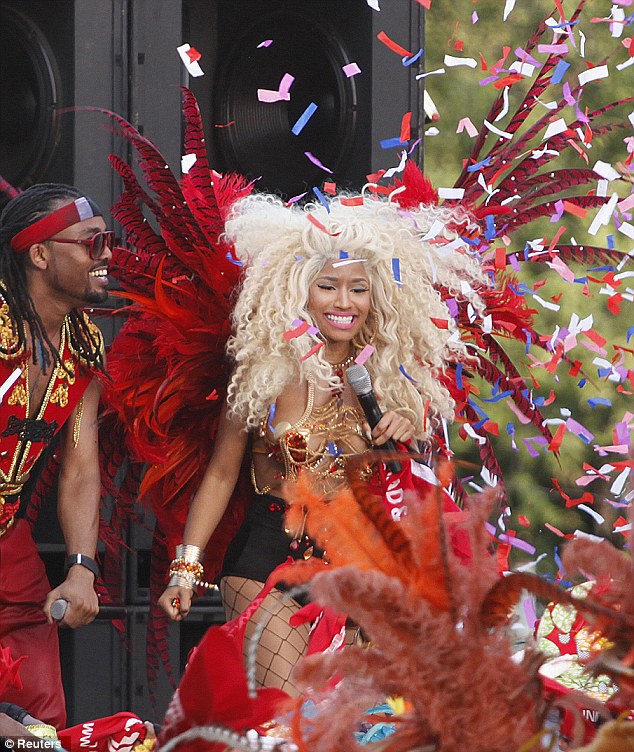 gallery