Kanye West gave Jay-Z and $34,000 golden skull for fathers day.
While Beyonce shelled out a reported $40 million dollars on a private jet for her husband Jay-Z, Kanye West think of something more outlandish.
According to reports, Yeezy spend $34,000 on a Lions & Sons' Divora Skull in Yellow Gold with Red Topaz stones. He hand delivered it himself in a private jet accompanied by a courier. Yeezy ain't taking no chances with his valuables.
Jay-Z and Kanye West are fresh off their Watch The Throne mega tour of Europe. The "Stronger" rapper will be performing on his own solo concerts on July 6 and 7 at Revel in Atlantic City.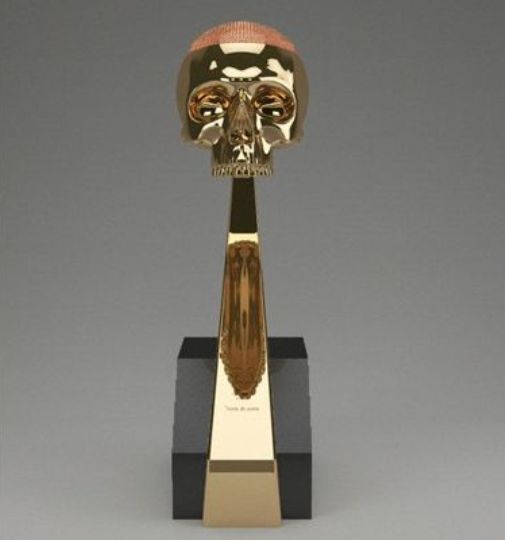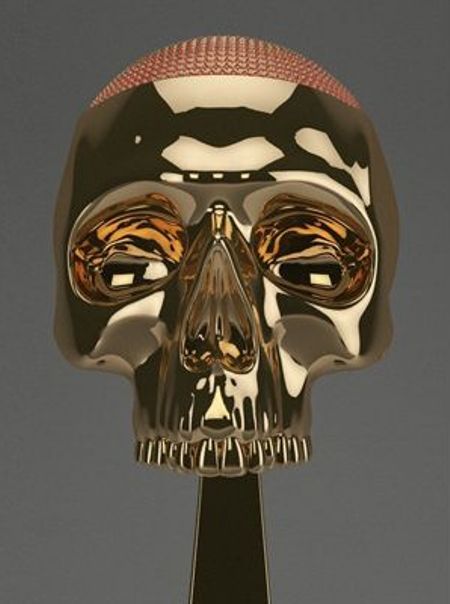 gallery