British-Jamaican rapper Kano flew down to Jamaica earlier this month to do some recording with dancehall veteran Elephant Man.
The rapper, hails from East London, is currently working on his fifth studio due later this year. Kano has in the past recorded with dancehall heavy weights Vybz Kartel and Aidonia on his 2010 album Method To The Maadness. That album peaked at number 45 on the UK charts.
In a recent interview with the Star, Elephant Man said it was a great experience working with Kano.
"The vibe was great. Mi love the experience and it feel good to know seh him call mi up, and me and him inna the studio a work. Mi just a represent fi di dancehall. It want just two good artistes working together," Elephant Man said.
While in Jamaica Kano hosted his birthday bash at Hellshire beach in Portmore and visited local hotspot such as Usain Bolt sports bar.
"Was In Usain Bolt's bar watching Chelsea v Munich #TRACKS&RECORDS…," Kano tweeted.
"Mavado/Chipmunk tune in the club last night in JA. Sick. #HUNGOVER," he added on Twitter.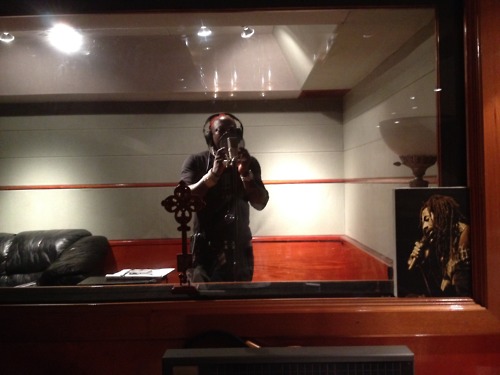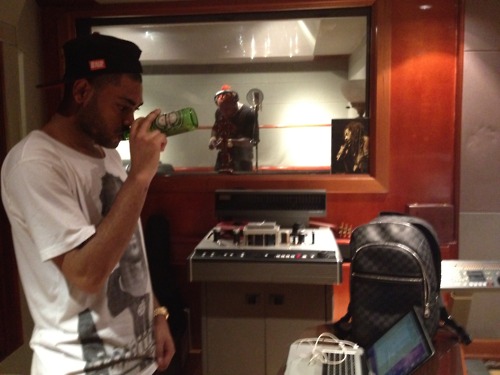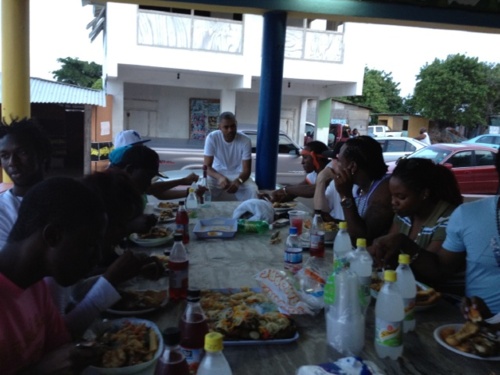 gallery