Willow Smith knows how to show off her individuality. The young Smith teen star shows off her new tongue ring on her Instagram.
The 11-year-old singer's parents, Will Smith and Jada, have been harshly criticised by the public in recent times for allowing Willow to do whatever she wants. But will Smith has his reasons.
Speaking with Parade Magazine recently, Will Smith says he gives her full control to express her individuality.
"When you have a little girl, it's like how can you teach her that you're in control of her body?" Will Smith said. "If I teach her that I'm in charge of whether or not she can touch her hair, she's going to replace me with some other man when she goes out in the world. She has got to have command of her body. So when she goes out into the world, she's going out with a command that it is hers. She is used to making those decisions herself. We try to keep giving them those decisions until they can hold the full weight of their lives."
Check out more photos below.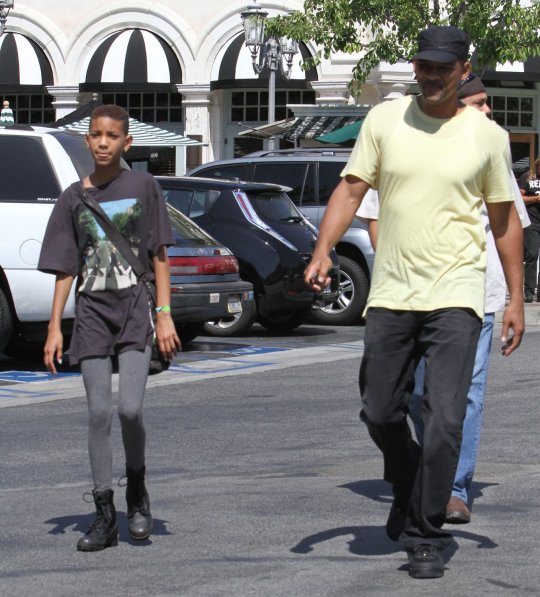 gallery