Beyonce, Jay-Z and their bundle of joy Blue Ivy Carter was spotted leaving Paris after spending a week in the French capital.
The hip-hop royal family was making their way to Friday night's Watch The Throne tour stop in Dublin. But before his departure, Jay-Z help celebrate his pal Kanye West 35th birthday. He also stopped by the 2012 French Open to catch a match in the Men's singles semi-finals.
Kanye West and Jay-Z are currently making their way across Europe with their sold out Watch The Throne tour.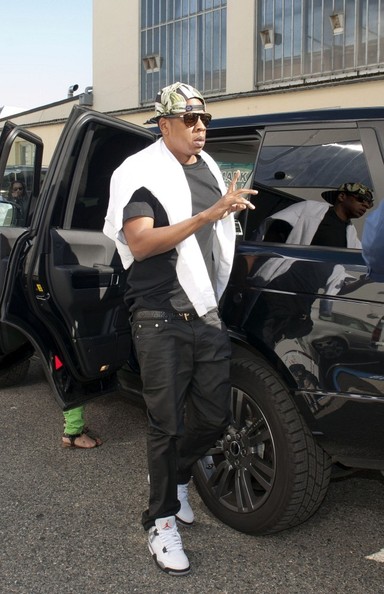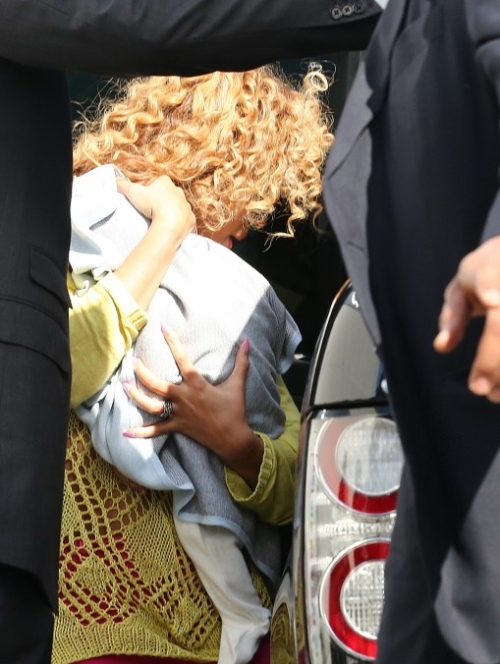 gallery