Rihanna ads some flavor to the new Vita Coco coconut water campaign. The coconut water brand has added a new Tropical Fruit flavor to its inventory.
Rihanna did the shoot while she was rocking blonde hair a few months ago. She donned a pineapple print shorts with matching bikini top. The photos were shot by famed photographer Terry Richardson.
"We're on a stage. We get to shoot it with Terry Richardson, who's an amazing photographer. Everybody knows his work. He's known for his fun shoots and personality," Rihanna said.
The new Vita Coco campaign features the tagline "Viva Vita," Vita Coco's message about having fun, celebrating life, and living it to the fullest.
"It hydrates me just as much as regular water so it really started to affect my diet and the way my body was shaping," Rihanna said in a recent interview.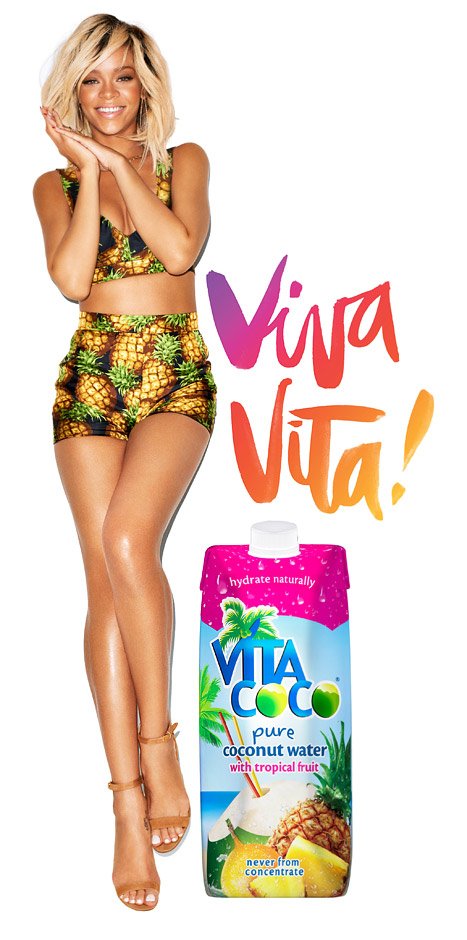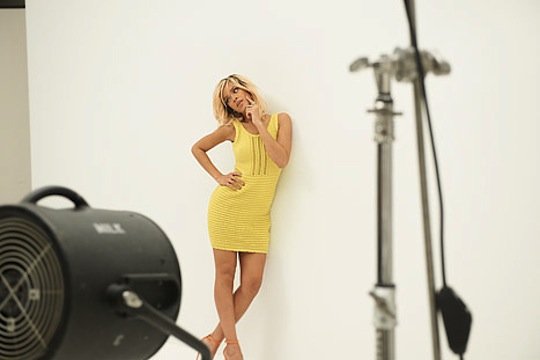 gallery