Nicki Minaj kicked off her "Pink Friday" worldwide tour with a massive performance in Sydney, Australia yesterday.
The reigning queen of hip hop sparks barbie mania from the moment she touches down under. The "Right By My Side" rapper performed at a sold out show at Sydney's Hordern Pavilion.
"Omfg!!!!! Sydney, Australia was thee most amazing crowd ever tonite!!!!!! Thank u guys soooooo much!!!!!!!! Mmmuuuaaahhhh!!!!!" Nicki Minaj wrote on Twitter.
The Pink Friday tour will saw Minaj in action in Japan, Europe and North America.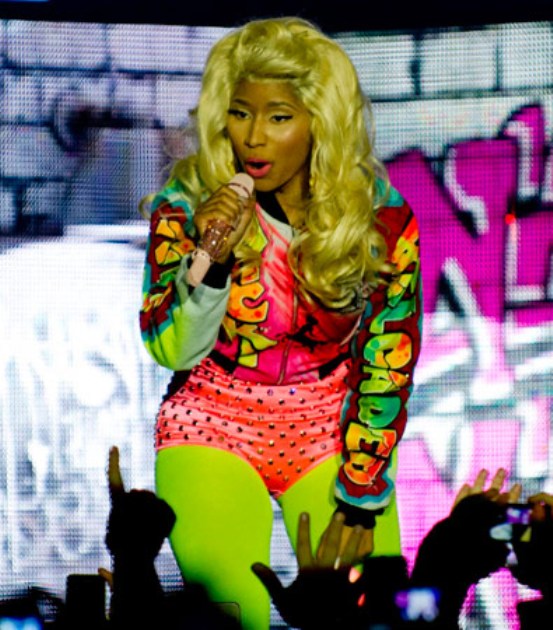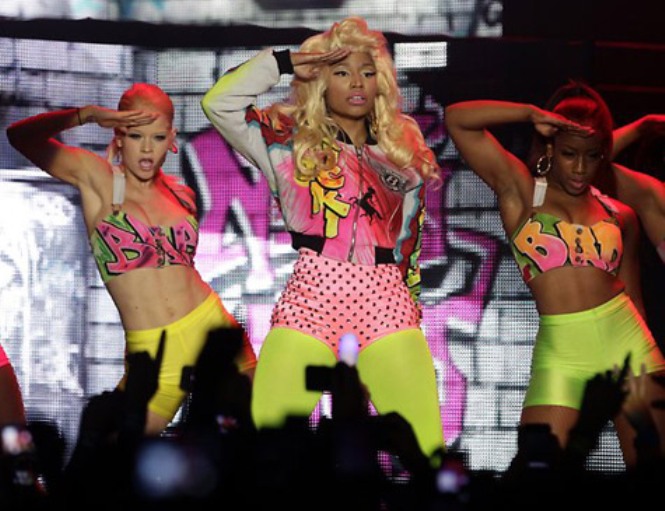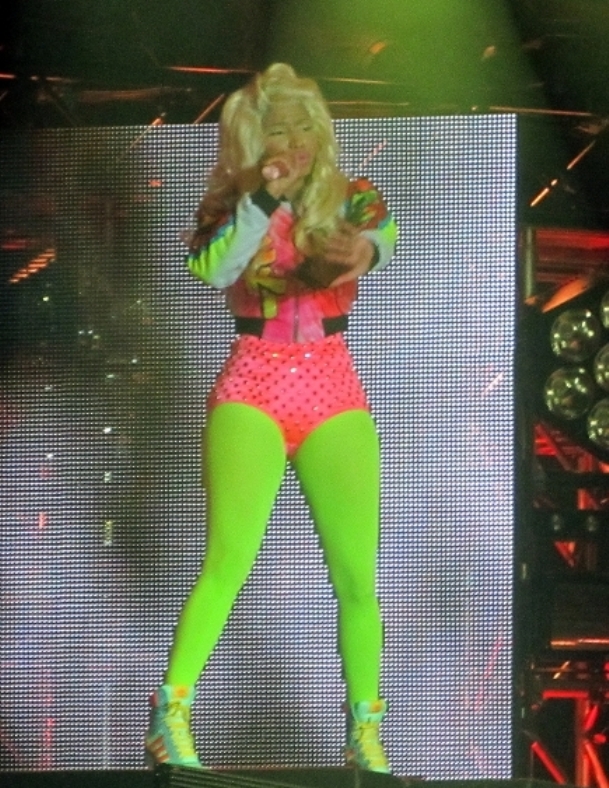 gallery