Rihanna treat the most important woman in her life, Monica Fenty, for a special date on Mothers Day.
After being sick and a busy week promoting her debut film Battleship, RiRi took time out her busy schedule for her mom. The Bajan pop star flew Mama Fenty to New York via private jet on the weekend. The two ladies dined at Rihanna favourite New York restaurant, Da Silvano, on Mother's Day, May 13th.
Rihanna tweet her love for her mother all day on Sunday.
"#Mama….u my ride or die b–ch for life!!!" Rihanna wrote on Twitter.
"And yes I know a b–ch slap is on the way for my language! But u get it!!!!! I love you," she added.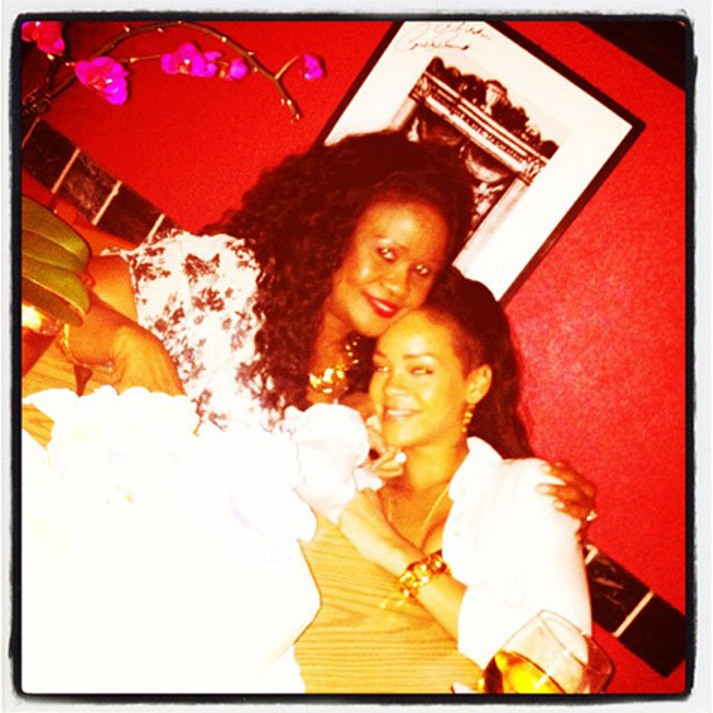 gallery