At three months old, baby Blue Ivy Carter has taken her first trip overseas with parents Beyonce and Jay-Z.
Beyonce and Jay-Z, who are celebrating their fourth anniversary, jetted to the island St. Barts with their bundle of joy Blue Ivy.
The power couple was spotted enjoying some downtime on a Yacht, shopping and enjoyng the sand and beach. Beyonce kept Blue Ivy shielded from paparazzi lenses while she soaked up some sun.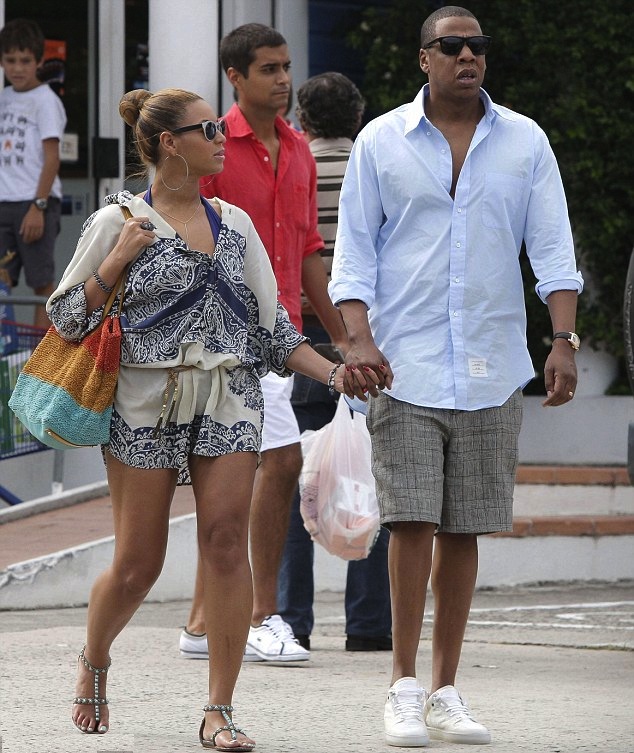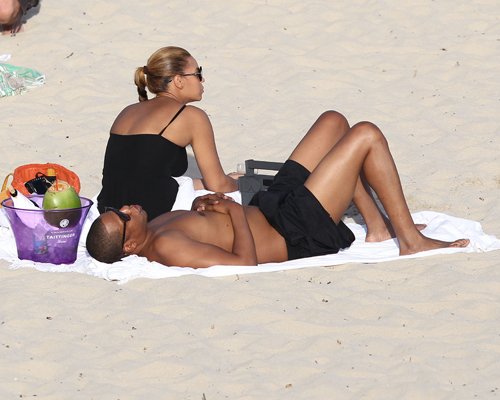 gallery