Nicki Minaj surprised fans in Japan this week on a visit to promote her upcoming sophomore album Pink Friday: Roman Reloaded.
The Harajuku Barbie was snapped by paparazzi clad in a popcorn bag inspired dress and pink wig.
"I'm staying forever," she tweeted after mingling with some of her Japanese fans.
Earlier this week, two tracks from the album leaked online, one featuring 2 Chainz titled "Beez In The Trap" and another featuring Chris Brown titled "Right By My Side."
Roman Reloaded hit stores on April 3rd.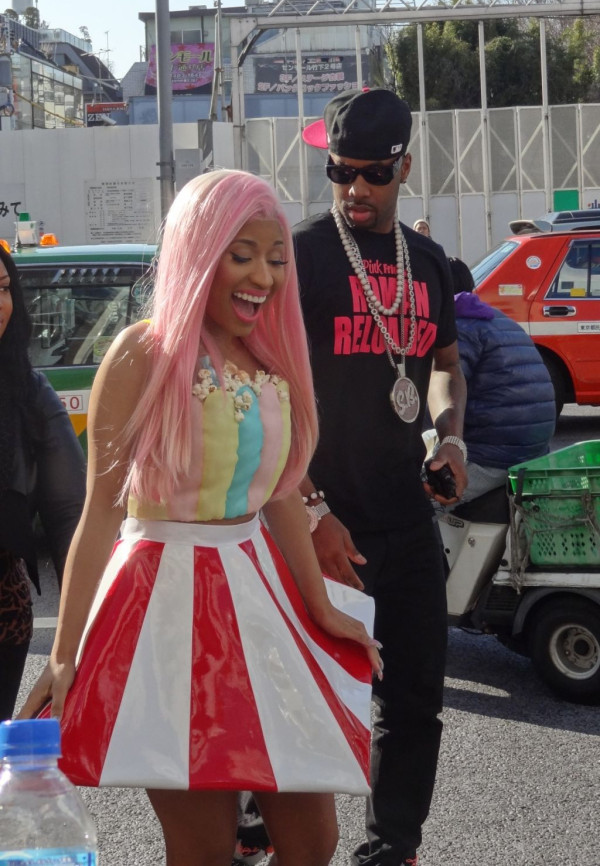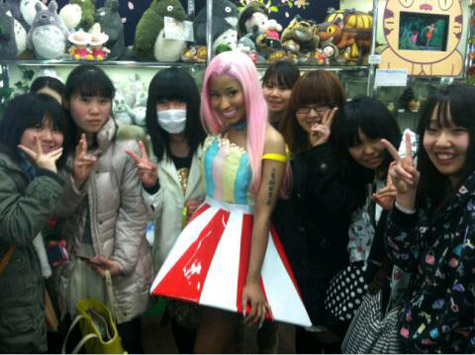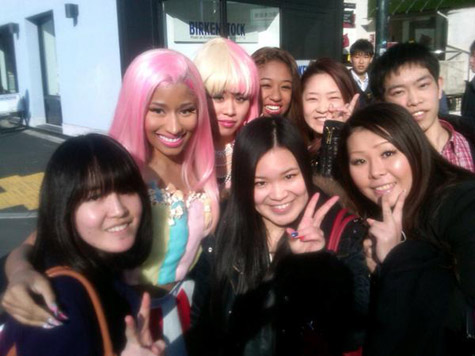 gallery