Just this week Bobbi Kristina was spotted kissing her godbrother Nick Gordon in public. Now rumors surfaced claiming that the two are engaged.
Whitney Houston's only daughter and sole heir to her $20 million estate, was spotted wearing what appears to be an engagement ring.
The couple went public with their relationship during a lunch date where they were spotted holding hands, kissing and hugging as a photographer snapped away.
According to tabloids reports, a source said: "Nick proposed to Krissy on March 10, and she said yes."
"Krissy said Nick is the only person she trusts in the world. They have a very deep connection," the source added
Nick Gordon is an adapted son of Whitney Houston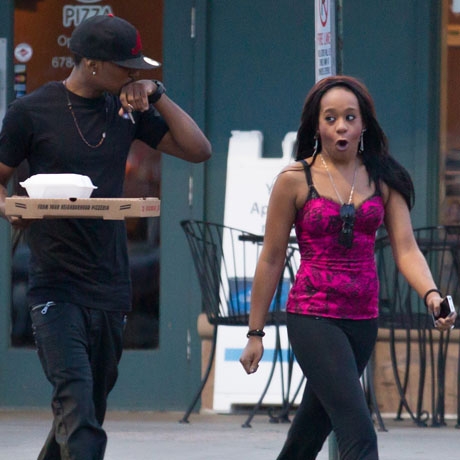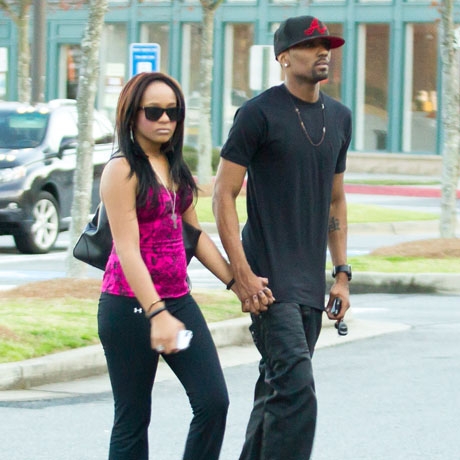 gallery