Nicki Minaj is Allure Magazine April cover girl. The rap diva, who is gearing up to release her sophomore album Pink Friday: Roman Reloaded on April 3rd, revealed an interesting conversation she had with Jay-Z.
"I had a little conversation with Jay-Z at the Victoria's Secret fashion show. He said, 'Congratulations on all your success.' And I was like, 'Yeah, I'm coming for you. I'm coming for your spot, Mr. Mogul.'"
The issue of Allure is set to hit news stands on March 20th.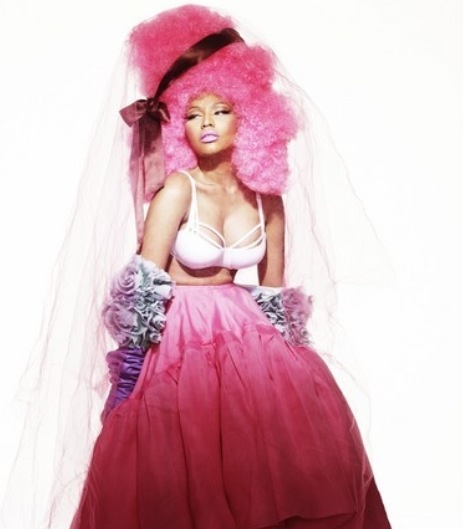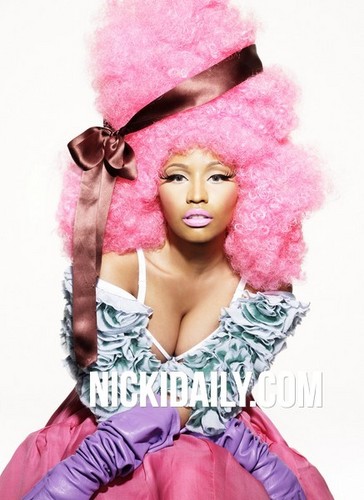 gallery