Rapper Rick Ross is wanted for questioning by Miami police after a man was found dead in front him home in Miami Gardens this morning.
The 39-year old man reportedly died as a result of gun shot wounds and has been identified as Gregory Paul Nesbitt. Gregory's car was removed from the scene and authorities are unsure as to why Gregory was in the area.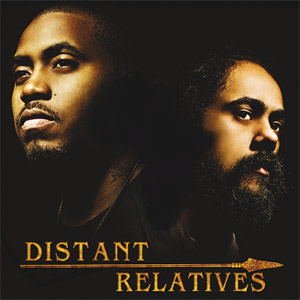 According to reports, the home is occupied on a daily basis by Rick Ross' entourage.
Rick Ross was not present in his home during the incident. A witness in the neighborhood verified that the incident may have been a drive-by shooting saying:
"I was there when there were shots. I don't know what car, but they got away down the street…"
Miami police Sgt. Bill Bamford also spoke on the event saying:
"Police were driving through the neighborhood and came across the body. They do have neighbors that did hear gunshots. They are talking with them to determine what they heard and hopefully put the pieces of the puzzle together."