Newly wed Paul McCartney and Nancy Shevell are still in honeymoon spirit as they made a splash in Jamaica for the holidays.
The sociable couple was spotted enjoying their Caribbean getaway with friends, Ralph Lauren and newlyweds Lauren Bush and David Lauren in Jamaica.
Lauren Bush is the niece of George W Bush and the granddaughter of George H W Bush, while David Lauren is the son of famous fashion designer Ralph Lauren.
McCartney and Shevell got married last October in London.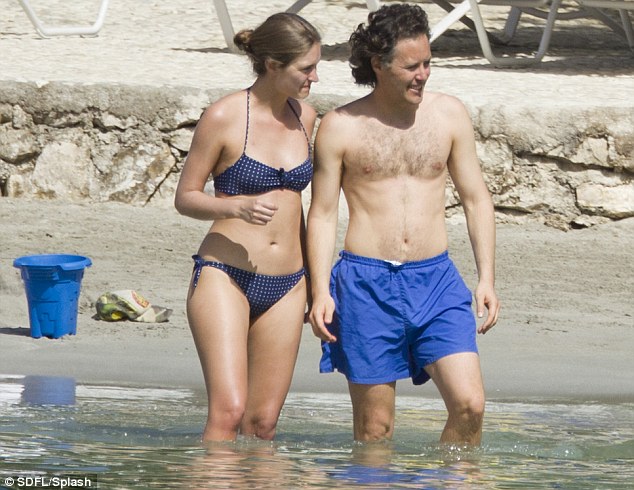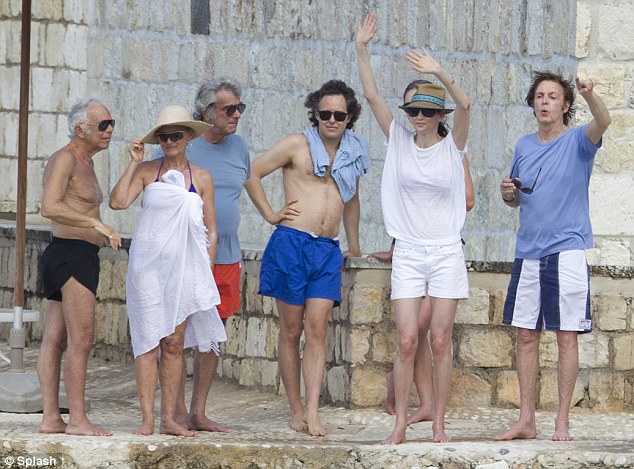 gallery