A week after she was rumored to be linked to Kris Humphries, Dollicia Bryan has stepped forward to deny that claim, and disclosed that she is the new beau of Young Money star Drake.
Initial reports suggest that the model/groupie was dating Humphries to get back at his estrange wife Kim Kardashian, with whom she has beef with. A rep for Bryan released a statement on the weekend distancing her from the rumors and linking her to Drizzy.
"Yes, Drake & Dollicia are dating. They're both in L.A. right now spending the Holidays together," her rep said.
Dollicia previously dated actor Hill Harper.
The new couple reportedly spend the holidays together and Drake posted a photo on his blog.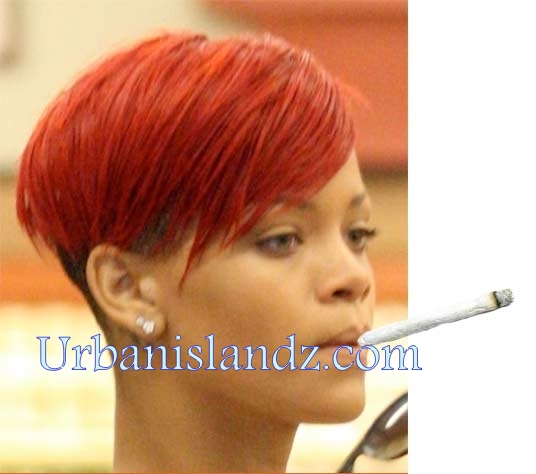 gallery