Is Vybz Kartel Getting Back Black While In Jail?
That is the question dancehall fans are asking about the Worl'Boss as he faced an high profile murder trial.
The Portmore Empire boss is now in his 5th week behind bars with no sign of him getting bail. Left fans wondering if Cake Soap is being smuggle in for him or is he getting back to his natural colour.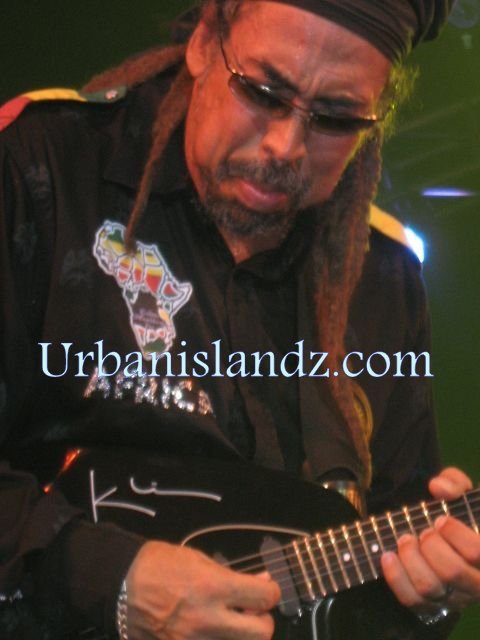 Urban Islandz have some recent pics for you to be the judge.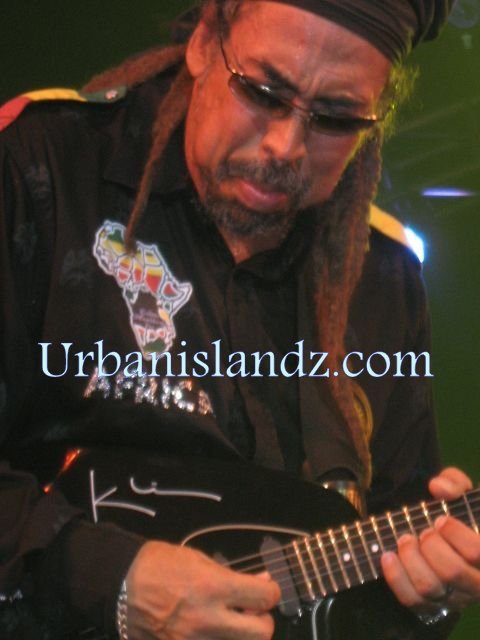 gallery