Portmore Empire's Worl'Boss Vybz Kartel is stepping up his presence in Jamaica's cosmetics market.
The "Cake Soap" deejay is prepping fans for a whole new line of "Vybz Skin Care Products" and fragrance.
Among the new products to release on the market next month are, Vybz Skin Brightener, Vybz Body Brightener, Vybz Anti-Aging Moisturiser, Vybz Astringent, Vybz Soap and OH! by Vybz Kartel in men's cologne and women's perfume.
Vybz Kartel said an exclusive store will be open in time for the release of the products and he is looking to get them in Macy's.
"The store opening will coincide with the release of the products in September. As far as plans for the products go, I wanna see them in Macys and all other fine retailers worldwide. Romping Shop will be the distributor of the product, so the product can be bought by retailers and sold anywhere they choose to sell them."
Last month sources close to the deejay told Urban Islandz that the success of the Vybz Kartel Cake Soap earlier this year, brought the idea of a whole new line of luxury products. "The Vybz Kartel Cake Soap was a hit, we couldn't manufactured them to meet the demand, but we are coming out with a whole new line of products that will take the market by storm."
Vybz Kartel is currently filming his reality show Teacha's Pet to be aired on CVM TV in the fall.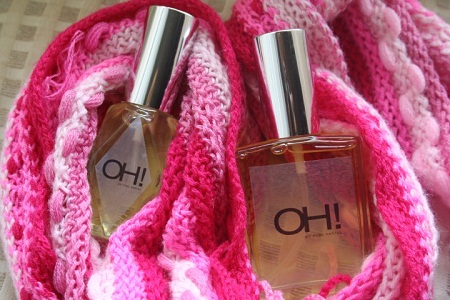 gallery