Nick Ashford, the legendary Motown singer/songwriter from the husband and wife duo Ashford & Simpson, has died at the age of 69.
According to reports, Ashford passed away Monday in a New York City hospital. He had been suffering from throat cancer and had undergone radiation treatment.
Ashford together with his wife Valerie Simpson, penned several of Mowtown's classics for artists such as Marvin Gaye and Diana Ross, including "Solid," "Ain't No Mountain High Enough" and "Reach Out and Touch Somebody's Hand" by Diana Ross, "You're All I Need to Get By" by Marvin Gaye and Tammi Terrell, and the anthemic "I'm Every Woman" by Chaka Khan.
He is survived by his wife and two daughters.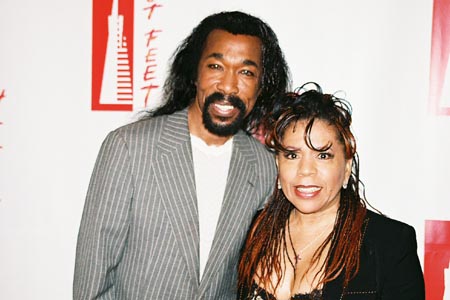 gallery