Nicki Minaj is not the first artist to be fined for lewd lyrics or s3xually charged content and she certainly wont be the last.
The Young Money star lady was recently fined JM$1,000 in Jamaica for using expletives during her performance at Reggae Sumfest in Montego Bay.
But before Minaj, artists such as Snoop Dogg, Ja Rule, Drake and Rihanna have all had issues with using profanity and or over s3xual contents in videos.
Lets look at some on next pages
Rihanna came under fire for not one but two of her music videos this year. Her "S&M" Video was stripped from the air after networks felt it was too s3xual for television and her recent video for her reggae crossover single "Man Down" faced controversy as well for its graphic content, but was allowed to be aired.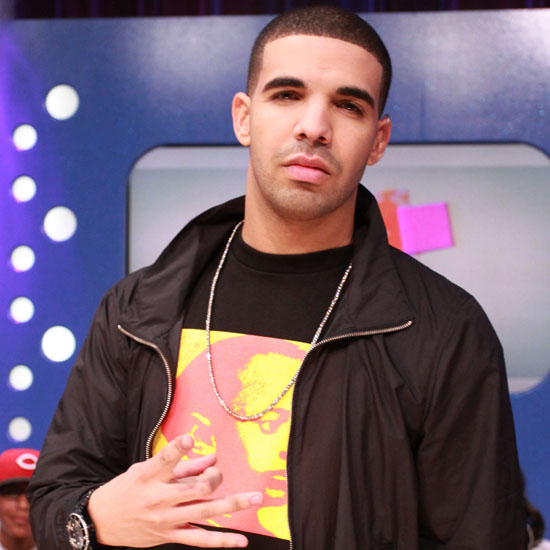 Earlier this year Drake had to prematurely end his performance in Jamaica after using profanity on stage. He was lucky to escape.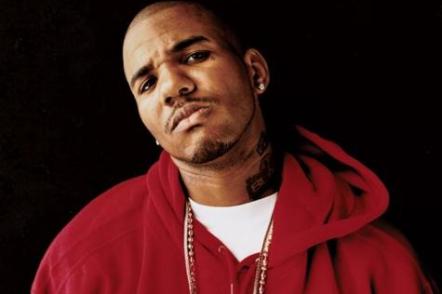 West Coast rapper The Game Red Nation video was banned from BET and MTV for having too much gang related content.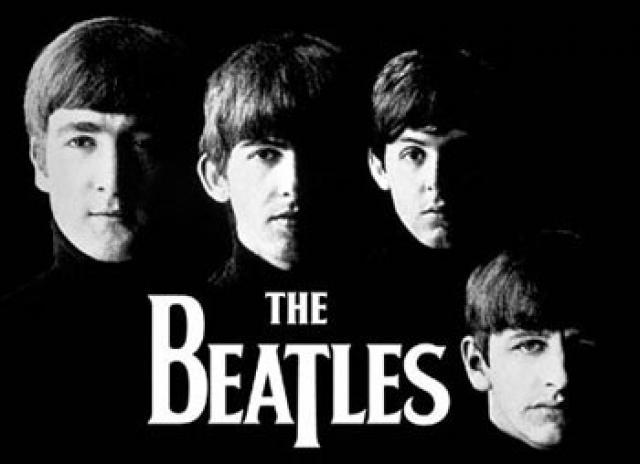 The Beatles were once kicked out of the Phillippines because they did not show Imelda Marcos the respect that she believed she deserved.
Miley Cyrus was banned from China after her "slanted eye" video, which was deemed as a racist jab toward Asians.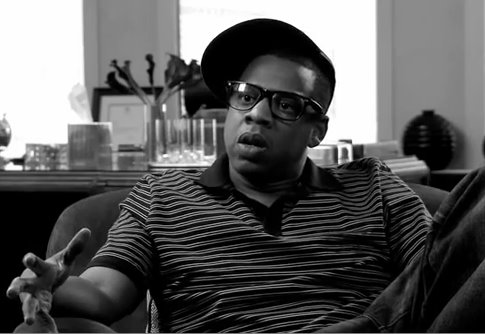 In 2006, Jay-Z was banned from China due to his vulgar lyrics.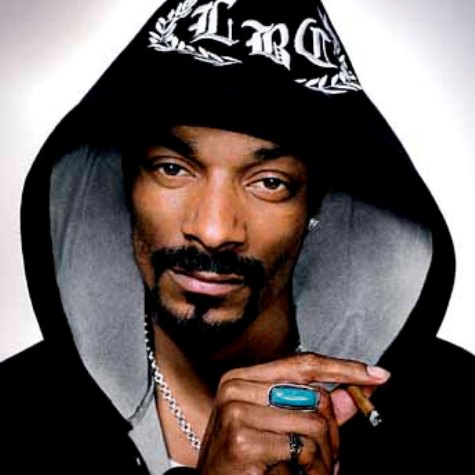 Snoop Dogg was banned from the UK for his extensive criminal record. The D-O-Double-G had a running in Jamaica some 10 years ago also.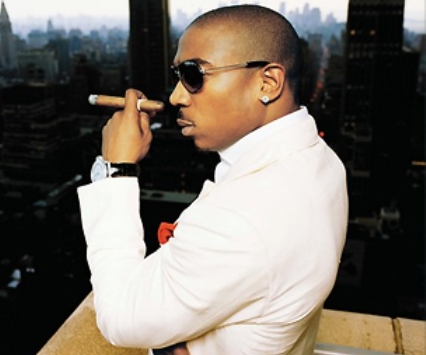 Ja Rule was charged in 2001 for using profanity in Jamaica at his Reggae Sumfest performance. The charges were later dropped.
Amy Winehouse was denied a visa and could not enter America to perform at the Coachella Festival after assault charges was brought against her.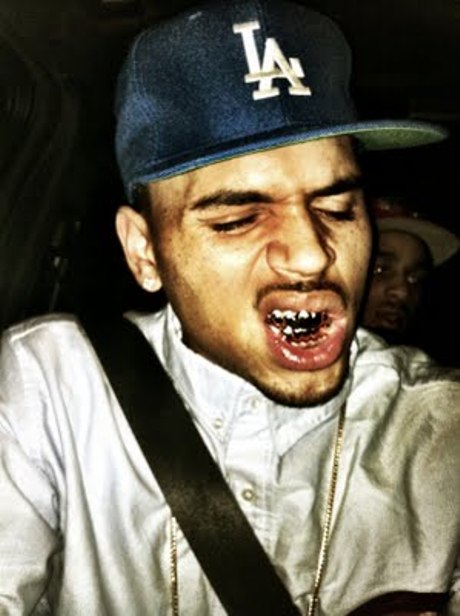 Chris Brown was also unofficially shunned from performing at a lot of venues in America and on most networks after his 2009 beatdown of then girlfriend Rihanna