Former Portmore Empire members Jah Vinci and Notnice says since leaving Portmore Empire their career is experiencing an high.
Jah Vinci recently said he has been getting a number of request from many artists in the industry wanting to work with him but never gets the chance to when he was a member of the Portmore Empire.
Since his departure, Jah Vinci said he has been getting numerous show dates as well. He said he has been booked for seven shows in England and four in Italy for July. In addition, he says there are shows lined up for Guyana, Trinidad and St Vincent. He said there have also been calls from Japan and Africa.
"Mi feel better, mi feel free, mi feel relieved. Mi a get fi voice songs weh mi did always waan fi voice and dem seh a foolishness. Mi songs a get mixed faster and mi a get a whole heap a airplay. Everybody a seh a good move and dem willing fi work wid mi," Jah Vinci said.
Jah Vinci said when he was in the Empire his booking prices was too high which turn off many promoters. But now promoters are expressing a relief.
See what Notnice say on next page.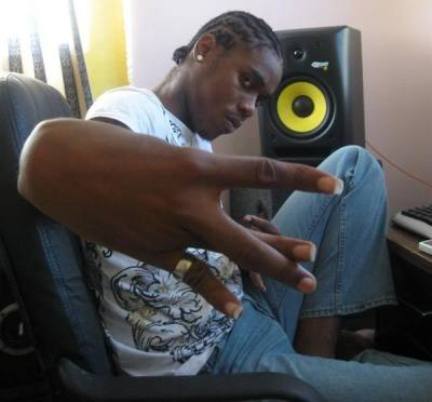 Notnice says he has also been getting calls from numerous persons willing to now work with him.
"Mi nuh get one person a seh nutten bad. Even some a di diehard Gaza fans a seh a long time yuh fi lef deh so. Mi start get more calls from music people wanting to work," he said.
Both Jah Vinci and Notnice part ways with Vybz Kartel lead Portmore Empire last month.