Kanye West's ex-girlfriend Alexis is speaking out on the comment Amber Rose made towards her during a Foxxhole radio interview.
During that interview Amber said, "when I was out with Kanye, I became famous. He was with a girl for six years that he was going to marry.
In an interview with Vibe Magazine Alexis have this to say about Amber Rose:
"I believe that you get what you want out of a situation and Kanye will tell you, that I didn't [want that attention]. It's weird. I'll get on the red carpet and over-criticize myself. I don't want that attention. She wanted that and that's what she got out of it. But if I want to go to King magazine right now and be in a sexy bathing suit I'm sure I'd generate some type of interest. It's just the decisions you make that put you where you are. She is where she's at because that's where she wants to be and I'm where I'm at because that's where I want to be also. I was kind of like "Girl please." I just laughed that off, brushed that one right off my shoulders. She doesn't really know what she's saying, so I can't even be mad at her. She doesn't even know the half."
More of what Alexis have to say on next page.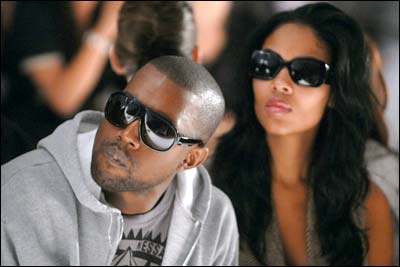 She also spoke on what her life is like after Kanye West
"I think after experiencing being with somebody that is a celebrity, it's really nice to have your anonymity. I'm a mom so I would much rather be able to be out with my son and have nobody recognize me. I really think that's a cool thing as opposed to doing red carpets or something like that, but only if it's really pertaining to my line because that's what I'm trying to sell… I'm not really trying to sell myself."
More of what Alexis have to say and images of her on next page.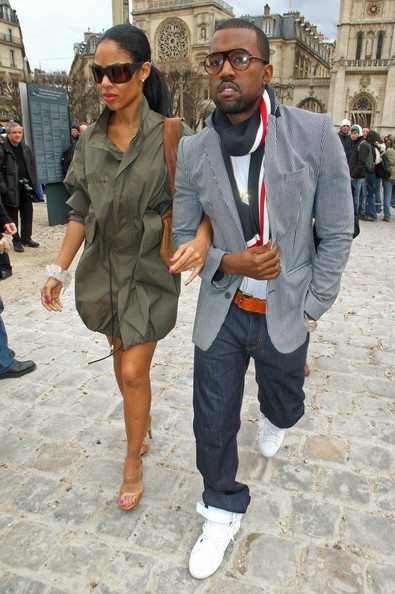 On whether she'd date another rapper
I don't think I would date another rapper. I don't foresee it. I mean, I don't know, I guess it's like, you never want anybody to judge you, so if the right rapper came along… but even Kanye was kind of a different type of guy. He wasn't your typical rapper. He was just different. And there aren't a lot of guys in that field that are different in the way that he was. The reason why I even gave Kanye my number was because he didn't seem threatening.