Estelle enlist Rick Ross for the lead single from her upcoming album All Of Me, due this fall. The two shot the video on locations in California earlier this week.
The video was directed by Iren Sheffield and Chris Robinson, and features the British diva fired up scenes with her co-star Rick Ross, cruised with the top down in a Mercedes-Benz coupe, and showed off her legs poolside.
Check out the behind-the-scenes pics below.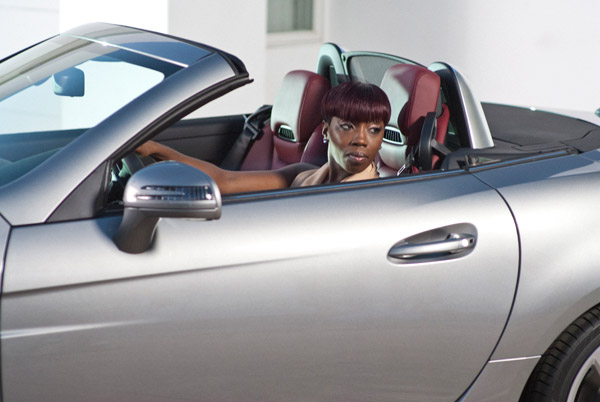 See more photos on next page.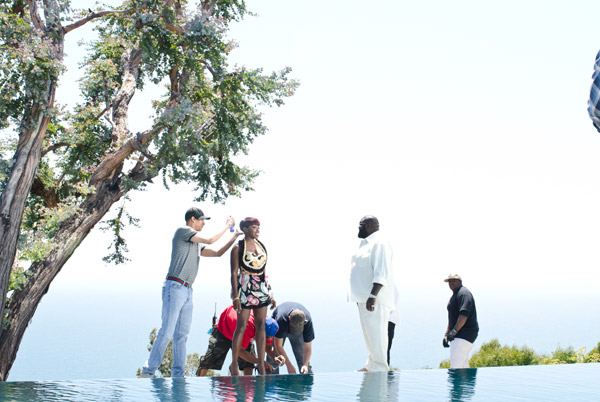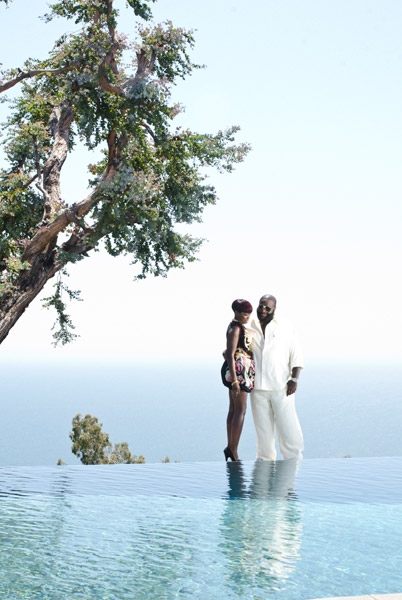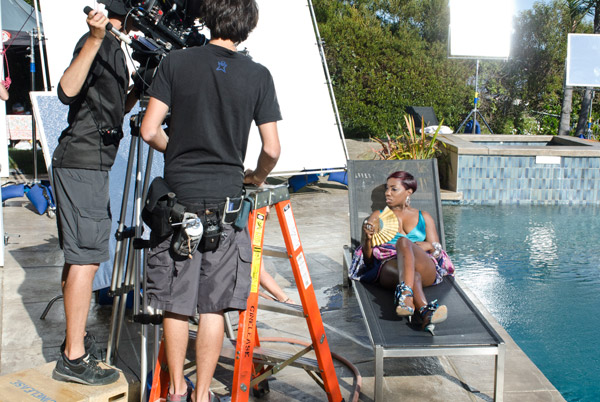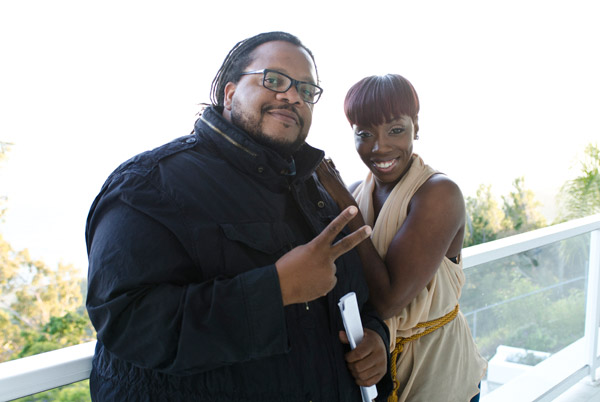 Go back to: BTS: Rick Ross And Estelle New Video Shoot "Break My Heart" [Photo]
Go To home page here