This week marks a year since the tragic shooting of Oneil Edwards, the leading member of dancehall group Voicemail.
The remain members of one of the finest group in dancehall said although its been hard without Edwards, they are coping.
"We have been coping with the positive and encouraging words from people from every possible angle you can think of, especially his mom. I speak to her very often and that helps a lot," Kevin said in an interview with the Star. "The support we got from the industry was a great one. As you know, we are around most of these people on every given day. So to get those encouraging words from them was and is still a blessing."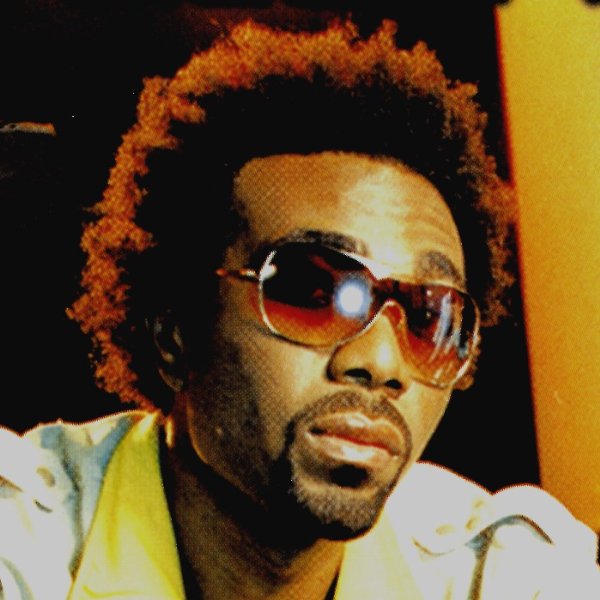 Kevin said they have also made changes to their music due to the loss of Oneil, the bass singer.
"Well, as a lot of people know, Oneil was the bass singer of the group and that was an intricate part of our sound, so we have had to try and do as best we can to keep that sound that people are familiar with.
Oneil Edwards was shot five times by gunmen while attempting to enter his home in Duhaney Park, St Andrew, last year. He died two weeks later at the Kingston Public Hospital (KPH).
R.I.P Oneil