According to reports rapper M-Bone of Cali Swag District died late Sunday night from bullet wounds in a drive by shooting.
The rapper who helped pen the hit "Teach Me How To Dougie", was confirmed dead by group member Smoove Da General who posted on Twitter,
"My life changed in the blink of an eye. RIP MBone."
A TMZ report suggests that Bone died in his hometown of Inglewood, CA .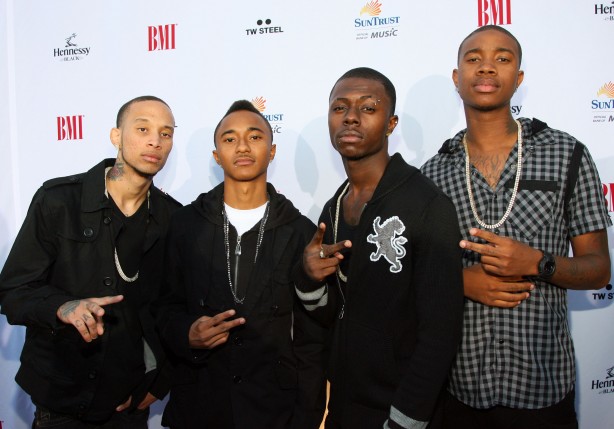 M-Bone, real name Montae Talber was 22-years-old.