Actres Halle Berry recently made a stunning confession regarding f her past relationships and the lessons she have learned.
The Oscar award winning actress revealed that she is "not the marrying kind."
"I made all the wrong choices when it came to love. I have been an idiot," she told the Sun newspaper. "I wish I had known then that I'm not the marrying kind. It would have saved me a lot of time, heartache and grief over the years."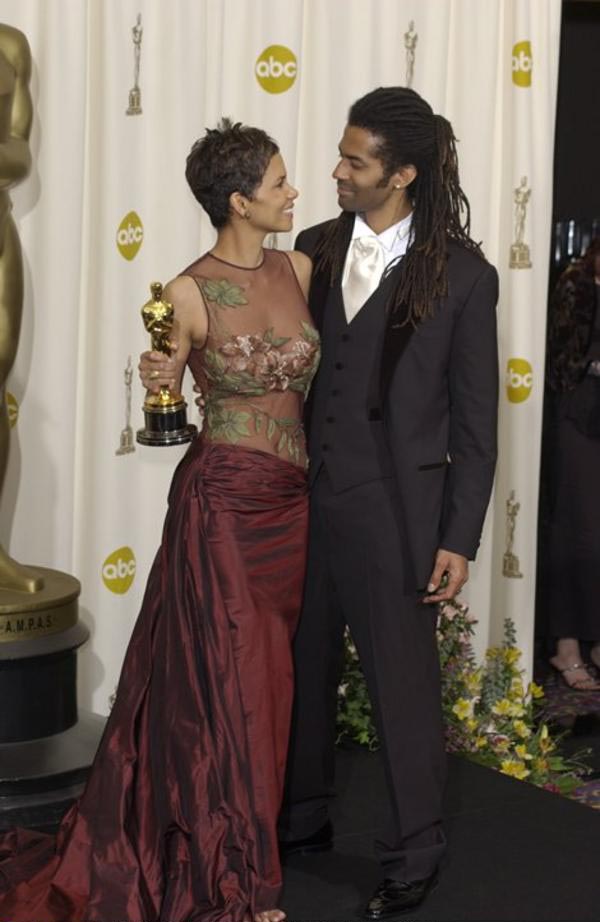 Halle Berry said two times of heartbreak and vow making is enough. Never again.
"I have done it twice and I am not going to do it again. The traditional form of marriage is not for me."
Do you think beautiful women are finding it harder to find love these days?
Comments below.