Embattled R&B star Chris Brown and his publicist of two years, Tammy Brook, reported part ways earlier today.
This morning, Brook, whose firm handles stars such as Mike Tyson and Kelly Osburne, revealed that the job as publicist for Brown is no longer hers.
Speculations are that Brook was fired in light of the recent mental meltdown of Brown at ABC's Good Morning America. But Brook said the separation is mutual.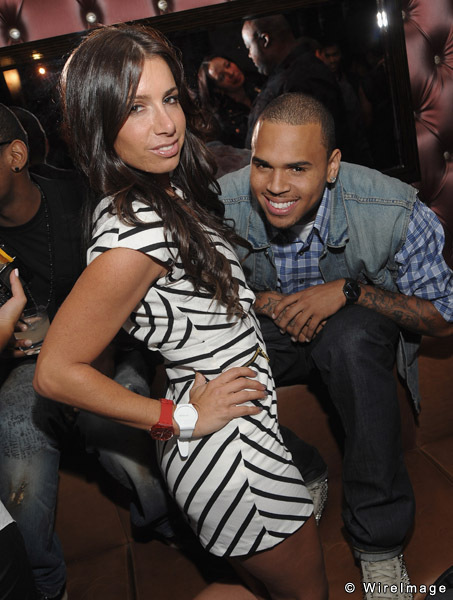 In a statement sent to TMZ, Brook said her time is simply up contractually and that her goals have been accomplished. She did not quit. Nor was she fired.
"I am an entertainment/music publicist and was hired as a publicist as they often are to work specifically on his music publicity for the term up to the release of Chris Brown's F.A.M.E. album, which was released on Tuesday March 22 and is entering the Billboard and iTunes charts at No. 1 this week," she said. "I love and support Chris and it has been an honor to be a part of this album and I look forward to the possibility of working with him again in the future."
Do you think Tammy Brook was fired or quit the job?
Comments below