Dancehall Hero Vybz Kartel may not be interested in any beef with other dancehall artists, but sure is interested in a beef with Observer cartoonist Clovis.
For some time now Clovis been expressing his views on Vybz Kartel through several of his cartoons. Depicting the Portmore Empire leader on several social front from Cake Soap and bleaching to Hosanna.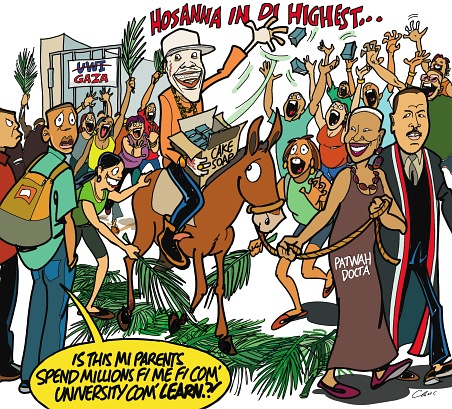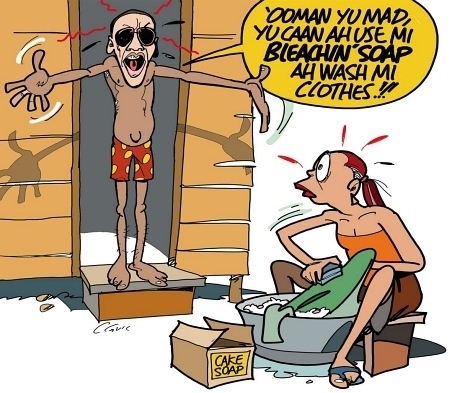 Maybe Vybz Kartel have enough of Clovis and his gimmicks. Our insider at the Gaza have not confirmed the cartoon actually came from Vybz or a fan.
Comments below.