Reggae superstar Tarrus Riley made lingering impact on French natives in Guadeloupe and French Guiana last week.
Riley brave heavy rains that wreck havoc on Jamaica to make it to the islands to an eager crowd that couldn't get enough of the soulful reggae singer.
With a large crowd in attendance at the Lasaka where the venue was, Riley riled up patrons with a show stopping one hour set.  He also engaged his audience as he spoke to them at different intervals in their native French language. Impressive isn't it?
The following night, Riley continued his winning ways, as he entertained a throng of patrons at Matoury in French Guiana. The event billed as '7eme biennale du Marronnage', is held every other year, to mark the end of slavery.
Weighing in on his performace Riley said it was a blessing to bring his music to the fans there.
'It was a wonderful experience and the fans really showed their love and support.  Just to be able to communicate with them through music was a blessing'.
Reports are that Riley recorded a track in Guadeloupe for a local producer. The title and release date is not known yet.
See images below
Click page 2 below for more pictures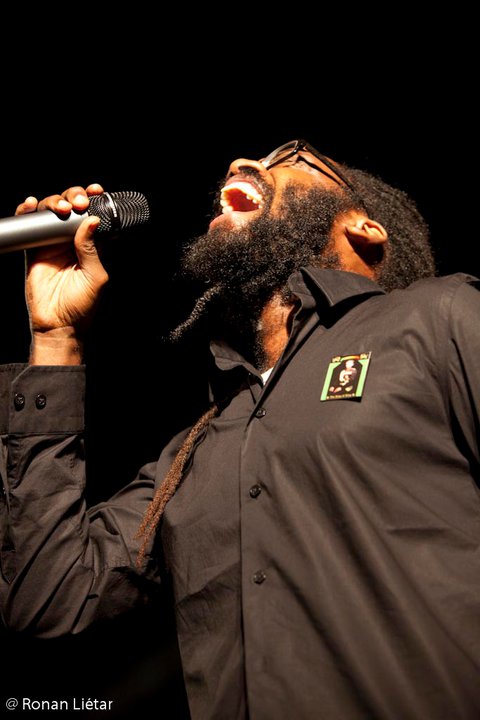 Click next page below for more pictures
Click next page below for more pictures