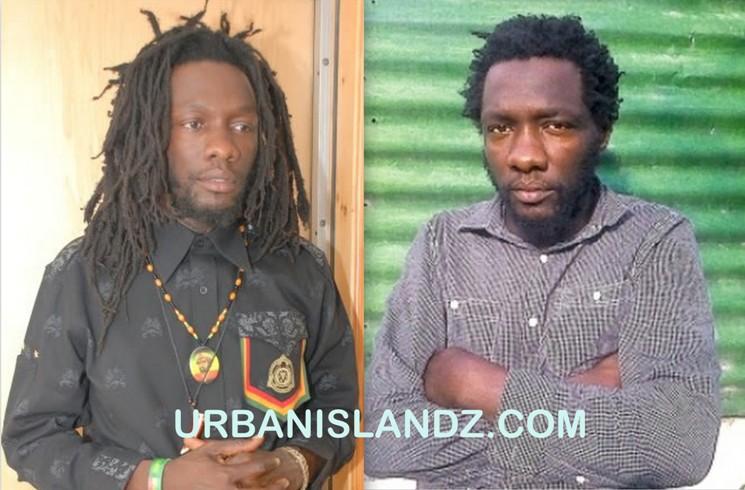 Born in Georgetown, Guyana, Mortimer Softley moved to Jamaica in 1995 to pursue his musical
dreams. With music in his veins, a message in his heart and a fierce determination, he needed to immerse himself in the reggae culture, as he stated "Coming to Jamaica was natural".
Read Natural Black full biography here.
See latest Natural Black content below.
[loop_shortcode the_query="tag=natural-black&posts_per_page=8&orderby=date&order=DESC"]