Dancehall artiste Gully Bop has not been laid to rest yet, but it seems that his afterlife is equally full of drama as his estranged wife says the family is blocking her out of the funeral plans.
The estranged wife, Deborrah Nicholson-Malcolm, got married to Bop in 2018 but says that she may not be attending his funeral despite loving him dearly.
Gully Bop passed away on October 31 after being hospitalized at the Kingston Public Hospital for several weeks. However, his wife, who resides in the United States, says that she is at odds with the family and may not attend the funeral.
"I am pretty sure I am not coming to the funeral after the back and forth with some of his family. I have been talking to them and they are not answering me. I love Robert to death but I am not going through that," the Jamaica Star said on Wednesday.
The woman said she has tried to become involved with the funeral arrangements but has gotten an "attitude" from his family. "I am entitled to ask questions because Robert is married to me," she said.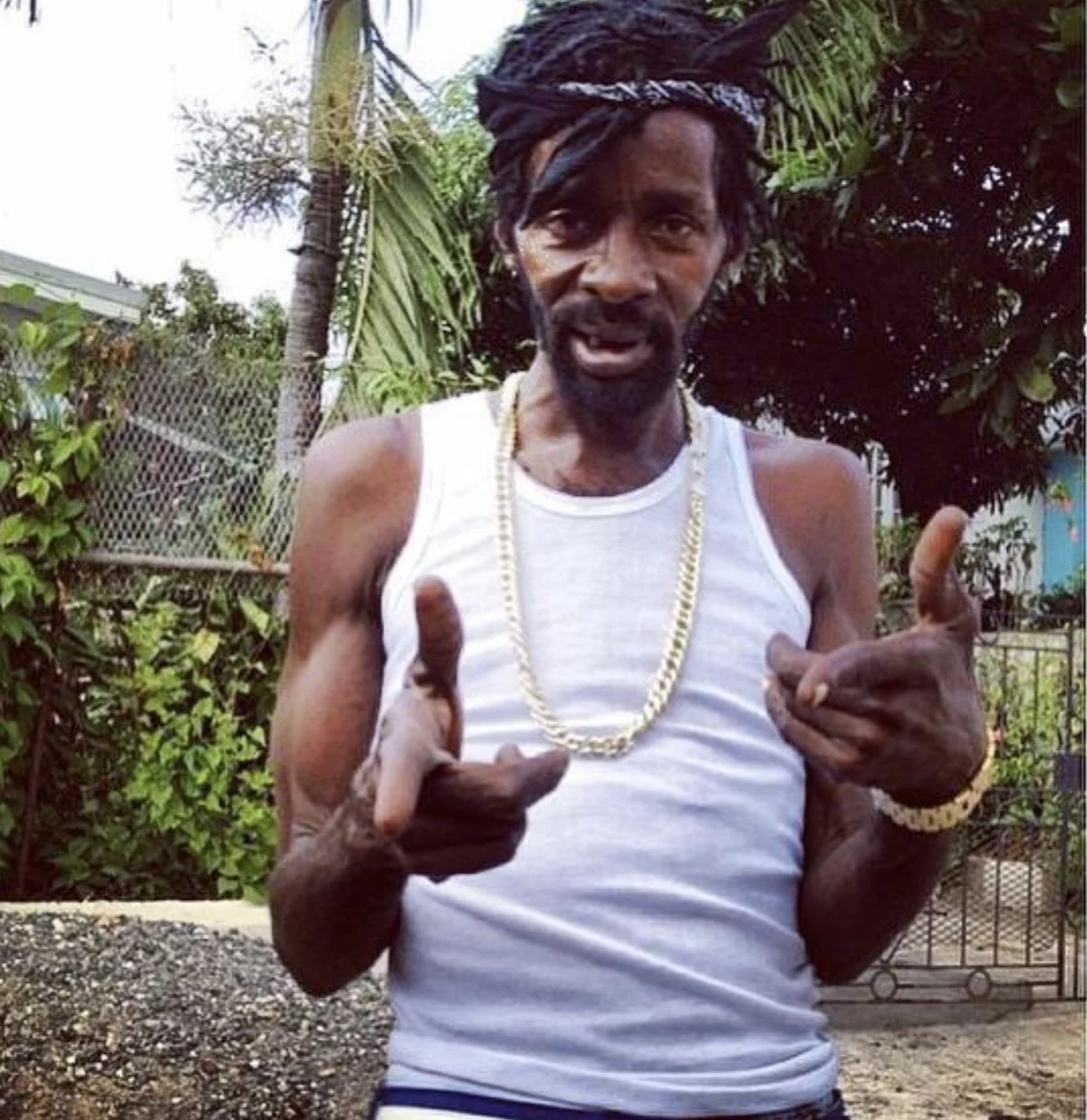 A date for the artiste's funeral has not been set yet.
Gully Bop's song "Every Woman Want A Wuk Offa Mi" might be an ode to his lifestyle of many women as his several exes and wife mourn his death. The artiste, whose real name is Robert Lee Malcolm, reportedly gave up the "gyallis" lifestyle when he married Nicholson in 2018. However, the marriage did not last long, as she accused him of assaulting her and giving her a black eye.
According to her, she came to Jamaica in June 2018 to celebrate Bop's birthday, but she was exploited by him to pay money to fix his car and clear traffic tickets and other expenses. She said they broke up after Gully Bop hit her in the eye several times because she refused to pay money for Bop and his entourage to get drinks after she paid for everyone to go roller skating.
The artiste was arrested on June 8, 2018, by Morant Bay Police in St Thomas and was later placed on two years' probation by the court.
Despite that, they kept in touch over the years.
On the other hand, a super fan, Olive Phillips, also shared how she assisted Bop while he was in the United States and bailed the artiste from jail, once even putting her house up to secure the bond.
She described Bop as a loving person who lived at her home six (6) months in the U.S. before he was locked up by Amari for the third time, and he later left the U.S., absconding on his bail. An outstanding warrant for his arrest is still active, she said. Phillips said she was helping to cover the cost of the funeral as she was unable to attend in person.