Popcaan issued a clap back at Vershon following his recent interview, where he shared what led to the demise of their friendship.
The two dancehall stars had been close friends a few years ago, but fans noticed that they suddenly stopped being around each other even though neither of them has ever shared what went down between them. Although Popcaan went on to become a bigger star in the global dancehall community, Vershon still holds his own as one of the top artists of his generation.
In his recent interview on the Let's Be Honest podcast, Vershon opened up about what happened behind the scenes that led to their fallout. He also made it clear that he was never an official member of the Unruly Entertainment label but was merely associated with the label due to his past close friendship with its founder, Popcaan.
"Me haffi give dat youth him flowers 'cause guess wah gwaan, Popcaan ah one ah we big star can't deny that," Vershon said without bashing the Unruly Boss. "Popcaan is a Garrison yout like myself, him enter music and make a man out ah himself but hear the problem with Popcaan now, is a yout weh want fi deh up yasso and everybody else fi deh down yasso."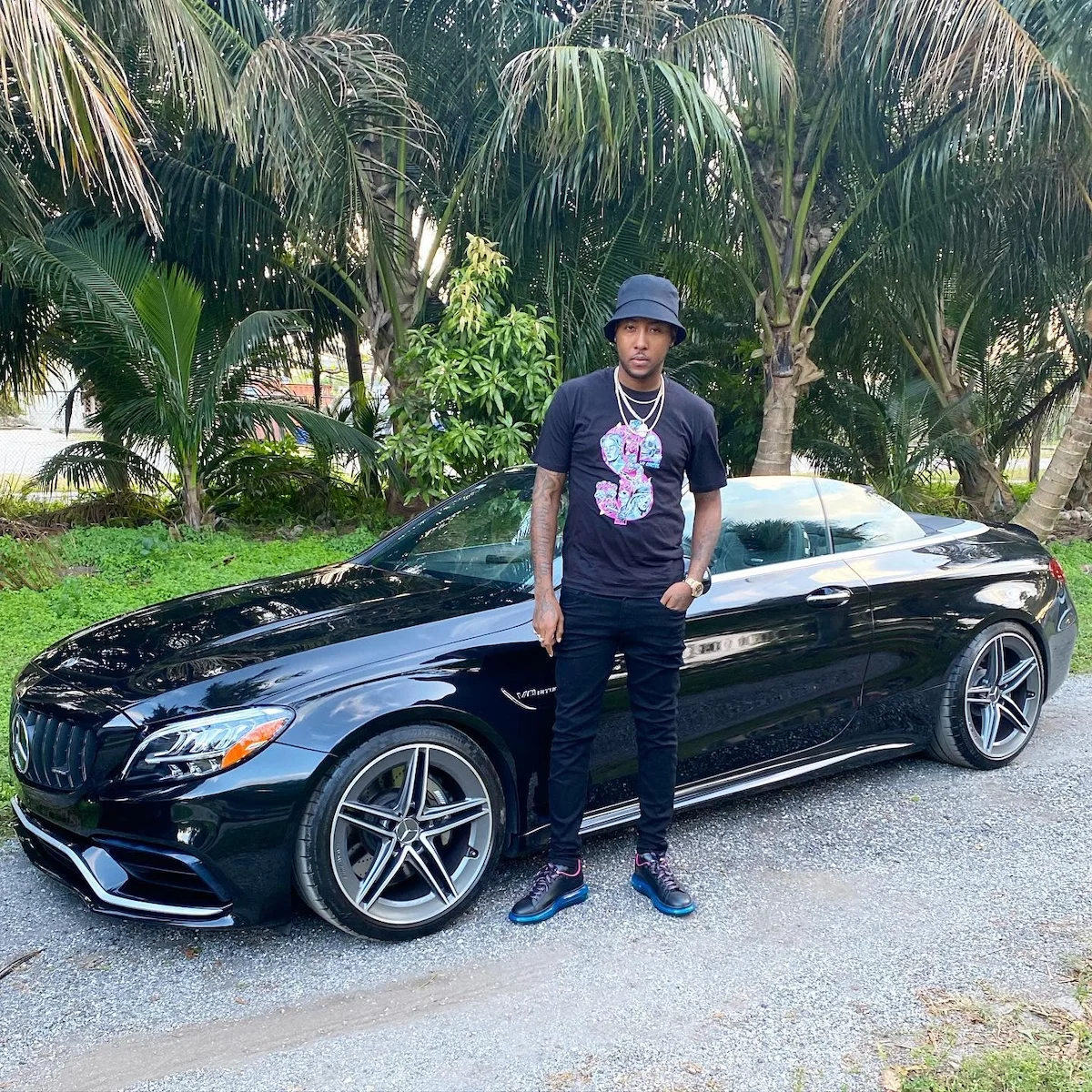 Vershon then drew a striking contrast between himself and the person he made Popcaan out to be, noting that he has always looked out for the best interest of his peers around him. The "Inna Real Life" singer also emphasized that he is in no way disrespecting or calling out Popcaan but merely echoing the sentiments of what he feels was the root cause of their friendship meeting its demise.
"This is no styling or no disrespect or me a try fi take nutt'n from no man, you get weh mi a say?" he said while stating that he is showing love to Popcaan from a distance. "'Cause as mi say ah one a we great youths and me haffi say me respect everything weh me and him ever reason bout, every par weh we ever par but some things have to just come to an end you understand. Sometimes you haffi just rate and love people from a distance."
Popcaan has since responded to Vershon in a cryptic message shared on IG while sharing a clip of himself washing his hair at the river. "Washing off these parasites that calling my name up," the Unruly Boss wrote. His sister, Unruly Squid, also chimed in the comments, writing, "Calling your name is the new marketing strategy."
One of Popcaan's right-hand, Jahboot, also chimed in saying, "Thts it Bradda dem a look a forward every day but hater's can never keep #unrulymovement on the flat the almighty Jah got us so bad mind can't stop @popcaanmusic no time thats it hot oil."
Over the years, Popcaan's Unruly outfit saw the exit of Valiant, Quada, and NotNice. All three have criticized him in recent months, echoing some of what Vershon said in his interview. Nevertheless, Poppy has not addressed them head-on and instead takes occasional subliminal jabs.