Dancehall artiste Khago says that Blak Ryno was wrong to accept his mentor Vybz Kartel beating him up, and he called out a fan who seemed to celebrate the former Gaza artiste's bad treatment.
During his usual YouTube par with his fan base called the "Khagonians," the "Tun Up Di Ting" artiste had much to say after a fan claimed that Ryno deserved to be mistreated by Kartel.
The event referenced by the fan was the infamous Gaza Empire beating inflicted on Ryno in 2010, allegedly at the behest of Worl'Boss Vybz Kartel after the artiste left the Portmore Empire label owned and operated by Kartel. At the time, he was the third artiste to leave under similar and unfortunate circumstances.
Blak Ryno also reportedly suffered serious consequences after leaving, as his Winchester St. Andrew apartment and Big Yard studio were firebombed after he released a song addressing Kartel following the split. None of the allegations have ever been proven, and even Vybz Kartel said he didn't condone violence committed against his former artiste.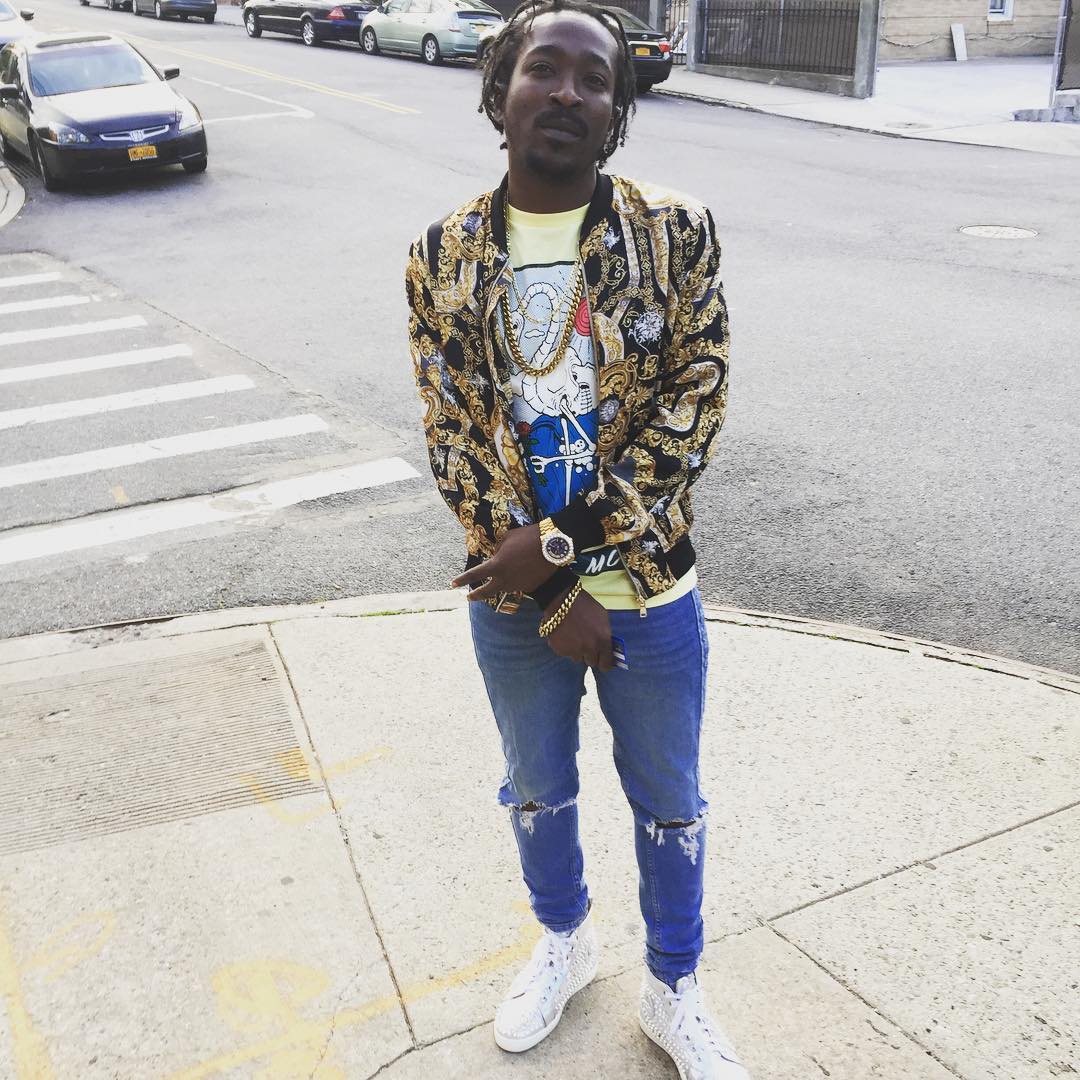 Over the years, Blak Ryno has been in the background, and according to Khago, he deserves his career to thrive, as he said people did not call out Vybz Kartel for beating up the artiste.
"We deh pon a Ryno campaign, daw. Unu gi back the yute him career. Wha yuh mean the man shoulda take kick from Kartel, the man a Vybz Kartel pickney?" Khago asked.
"The biggest thing you coulda ever do for yourself is don't take a kick from Kartel… Take what kinda box and kick? Blak Ryno ah Addi son, dawg?… Kartel ah beat him owna pickney dem? That's why mi cnt deh round nobody my yute, because the government coulda never [not], give me something fi defend myself and me mek Kartel box me. That is it for you," he continued.
"Ryno deserve back a run," Khago urged.
It's unclear what the artiste has been up to lately, but Khago says that Jah Vinci and Popcaan, who has a beef with Ryno, "should spend $5 million" to help cultivate his career.
"Ryno and Kartel response for the empire, the Gaza…because Kartel have that one dimension hardcore flow and Ryno come wid a new version of flow deh and build the Gaza. Every Gaza artiste work offa Ryno flow. That unu fi see about," Khago said.
Ryno previously claimed that Popcaan snitched on Kartel during his murder trial, and the artists have had an extensive beef over the years.
In the meantime, Khago called out fans of Kartel for allegedly condoning his actions, noting that he was not going to treat his sons that way. During the video, Khago claimed that Vybz Kartel needs his sons now to remain relevant and that his son's success is linked to the downfall of Ryno.
"Kartel better give back Ryno the strength because his son's can't buss," Khago said, adding, "Kartel son dem success tie up inna Ryno downfall."
Khago also said that he was upset after observing that Ryno was depressed and didn't deserve what happened to his career.