Dancehall artiste Jahshii is denying that the allegations against him months ago that he was responsible for the death of an alleged don in the area is the cause of a flare-up of violence in Grants Pen.
Since those allegations, Jahshii's brother David 'Mosiah' Clarke was killed, and many speculate that his brother's death might be connected to the murder attempt on his life weeks ago.
The artiste was born and raised in the St. Andrew community, which has earned a notorious reputation for crime and violence. However, Jahshii says the violence in the community has nothing to do with him. The dancehall star sat down for an interview on the Let's Be Honest podcast last weekend.
"Really and truly mi nuh nothing fi do with nothing. Wha gwan still you have to remember say Grants Pen is a Garrison community where ah one out a million make it. So fi make it pan the level me deh is like me ah the face ah Grants Pen so if anything happen it just ago like ah me," he said.
The artiste also said he doesn't believe that he is being targeted.
"[I am] not targeted, ah garrison mi fawud from you know. Garrison is like a time bomb, ah human being live in the garrison and just go off at anytime so ah not because of me or not me make any garrison go off," he said.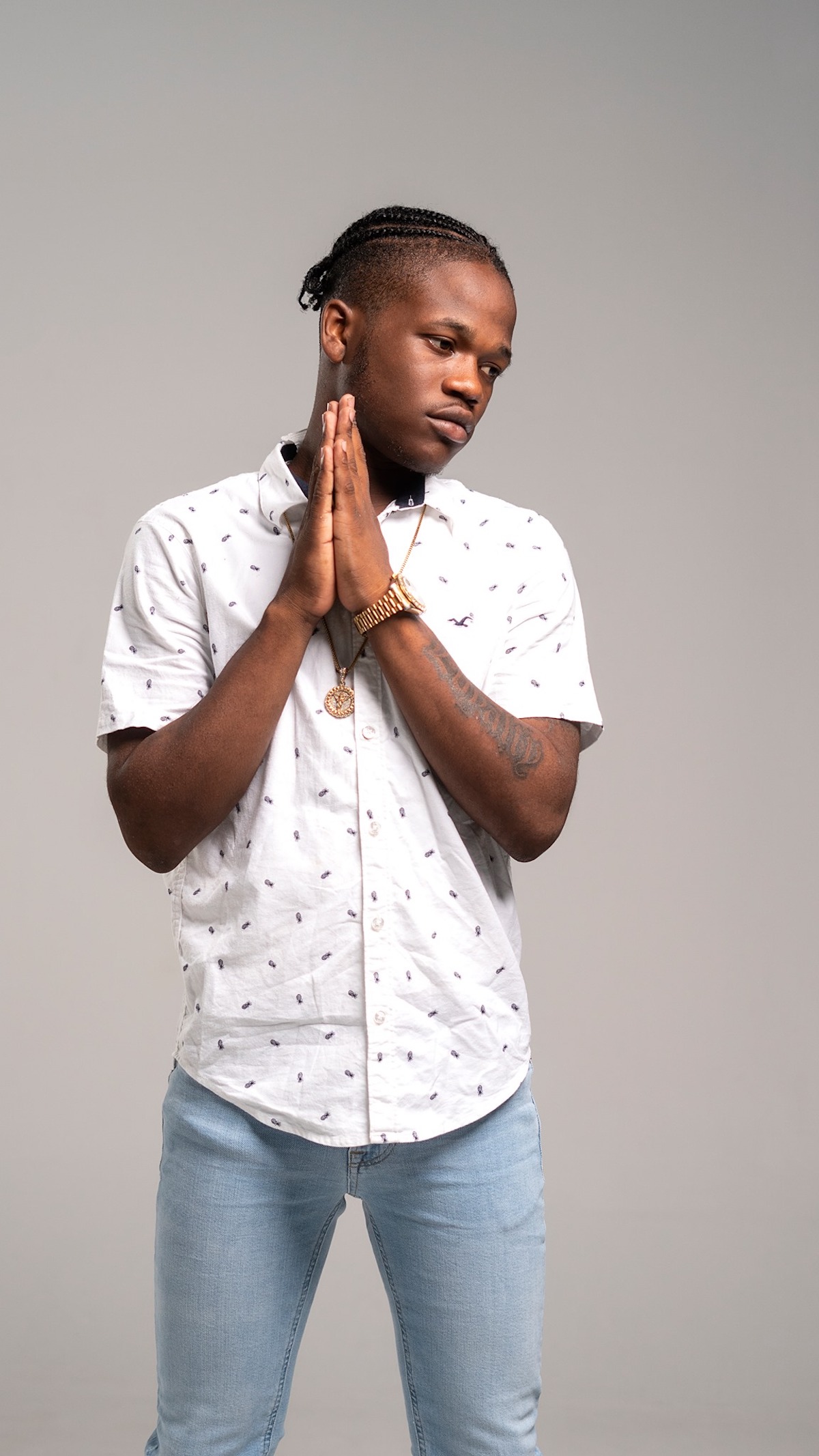 Jahshii had his big break in 2021 with songs like "Cream of the Crop," and he has worked with artists like Mavado, Bounty Killer, and others.
However, his life turned topsy-turvy earlier this year after reports surfaced that there was an attempt on his life as he left a nightclub in Kingston on July 7, 2023. The attempt came days after there were reports that a man was killed in Grants Pen hours after there was a dispute between Jahshii's mother and the man.
However, the artiste's mother denied that there was any incident and that her son was involved in any criminal activity.
Since the murder attempt that left several injured, Jahshii has been lowkey and has had very few performances in Jamaica.
There are rumors that the artiste has migrated, but he said Jamaica is his home.
While addressing his brother's killing, the artiste says he is not the first youth to experience his community ties working adversely against him and shared that even though he is successful, he has no choice but to be in the community since his family still lives there.
"Mi ah the face ah garrison dawg, so that come with wull heap you get me. You can't deny that," he begins. "You know say me never live a Grants Pen before me buss, me live ah Oakland and when mi get the breakthrough mi move to elsewhere… mi always deh inna mi community, inna me lane weh ah desso me deh, mi family dem desso, mi son a grow up right now, mi son affi see life how me did see it in a fortunate it," he said.
"Memba we just buss wha day too anuh like we can afford fi move the whole family so we affi deh deh and visit the family," he added as he revealed that he spends a hefty amount of money on his entourage, which consists of about 30 persons who are always with him.
On the music side, Jahshii says he has an EP coming, and he is also featured on a reggae album being produced by Romeich Major.