Former Bad Boy Records CEO Diddy has finally handed over the publishing rights to his former artists, Mase and others.
Diddy has come under fire from fans and his former artist Mase, who bashed him for refusing to hand over the publishing rights of his catalog while he was at Bad Boy Records. It seems that the artist and producer has had a change of heart and has finally agreed to terms to hand over the publishing, Cam'ron shared on Wednesday.
According to Cam'ron, the two men, who have been feuding for decades, have come to an undisclosed agreement.
"My n***a [Mase] had to sit this one out. He just got his publishing back from Puff. Just finished the paper work for that yesterday," he captioned a post promoting his Lost Files Vol. 1 mixtape to be released soon.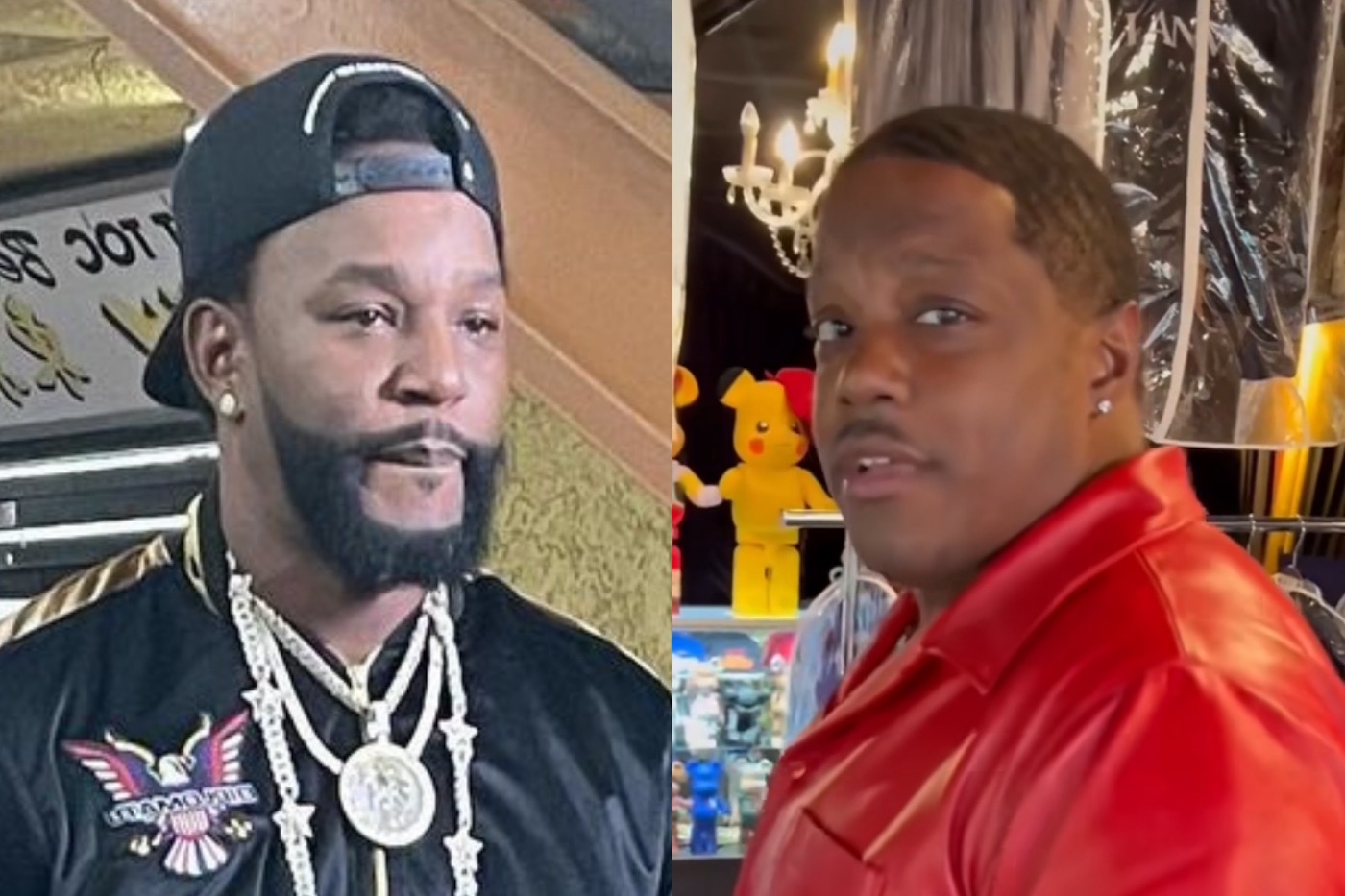 "Congrats @rsvpmase while he getting his music back in order, I'm dumping my hard drive pause. The Lost Files vol 1. Sept 8," he added.
Mase has not confirmed the news, and Diddy has not shared any details about the agreement, but the news was welcomed by fans of Mase, who questioned whether the artiste can now release new music.
The disagreement between Mase and Diddy has been equally loud and bitter as Mase claimed that over the years, he had approached Diddy to sell back his publishing.
Diddy had paid him $20,000 back in the day for the catalog of hits, which included tracks like "Feel So Good," "Only You," and others.
However, he claimed that Diddy was wicked as he told him that he wanted $2 million to return the publishing.
Many fans had bashed Diddy for allegedly ripping off Mase. The latter also used several occasions to bash Diddy and claimed that he was trying to blacklist him in the industry.
Diddy also responded and defended himself, saying he had never stolen from any artist.
"If you think that I'm a scum bag that would ever steal anything, my name is Diddy Sean Combs. I never took anything from nobody a day in my life, all I've ever given is opportunity and more money than a person was making. So when I hear like or I see things and I'm like this vibe that they got on me like I'm big red or something, I came here and I opened up the doors," he said in a Breakfast Club interview in early 2022.
Diddy also claimed that Mase owed him $3 million.
In any case, it's good to see the moves by Diddy, who is preparing to release his first solo project in 17 years. Separately, Mase and Cam'ron also seem to be in a good place after squashing their 20-year beef last year.